From broken limbs to treatments for infections, Vancouver Humane Society's McVitie Fund continues to be there for sick and injured companion animals during desperate times of need. This emergency support fund allows individuals living on a low income to access urgent vet assistance for their beloved animals, without having to make the almost impossible decision to surrender them to a shelter.
The demand for these resources has been at an all-time high again in 2021 as COVID-19 has continued to decrease vulnerable people's financial capacity. The program has assisted 168 animals so far this year. This wouldn't be possible without VHS's generous supporters.
Here are some of the reasons emergency vet assistance is an important part of creating a caring and equitable society.
1. The bonds between animals and their guardians are vital.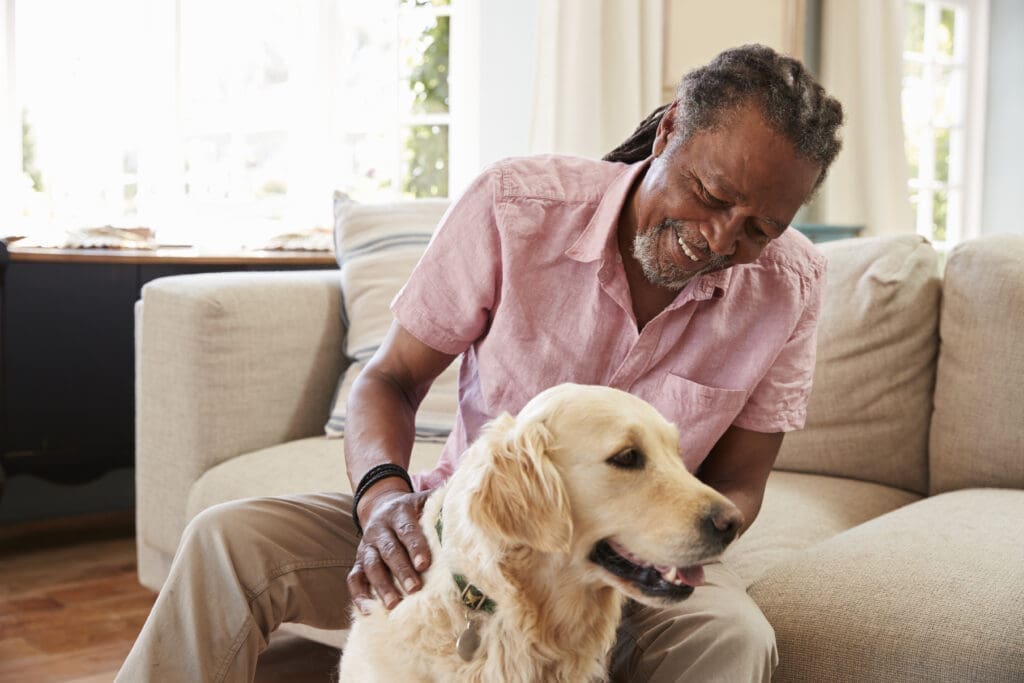 People of all income levels benefit from the companionship of animals. Research strongly suggests that animals are therapeutic and offer solace and emotional support for individuals with mental health issues. Just as humans bond to animals, animals become attached to humans. Splitting up the relationship between an animal and their guardian can cause trauma and suffering for both parties.
2. Emergency assistance is often the last available option to help animals get the care they need.
Many people living on a low income will prioritize their animals' needs ahead of their own to get them care. One animal guardian who reached out through the Helping Women and Pets Program, Mariam, said: "We spent our rent money to get him medicine in the hospital to prevent him from suffering. I accepted that I would have to without some basic needs and put off rent for a couple of months to catch up financially."
Other guardians who reach out have exhausted loan options, used up their emergency savings, or even used crowdfunding to help their animals as much as possible. Emergency assistance may be the last option to help their beloved animals recover without surrendering them to a shelter.
3. Financial difficulties are one of the top reasons animal guardians surrender their pets to a shelter.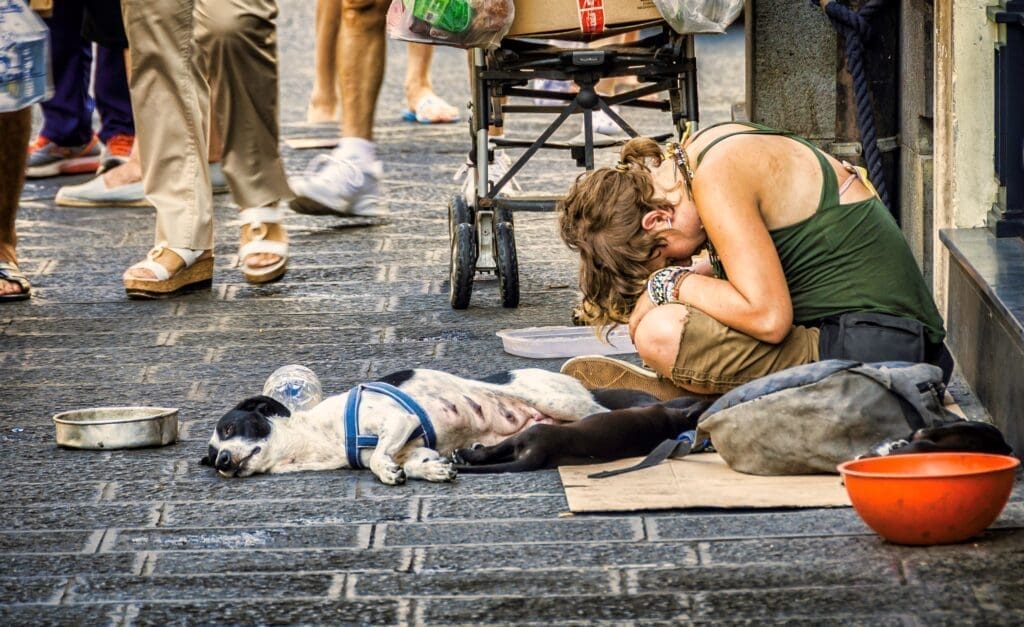 When a guardian cannot afford emergency veterinary care, they are often faced with an impossible choice: allow their animal to suffer, or surrender them to a shelter to get the care they need. The model of requiring people to give up their pets in order to access urgent vet care splits up families who are experiencing financial difficulty.
VHS wants to reduce and ultimately eliminate the surrender of wanted pets due to systemic lack of access to financial resources. We aim to do this by providing veterinary assistance to the most families possible.
4. Veterinary care is not subsidized by the government.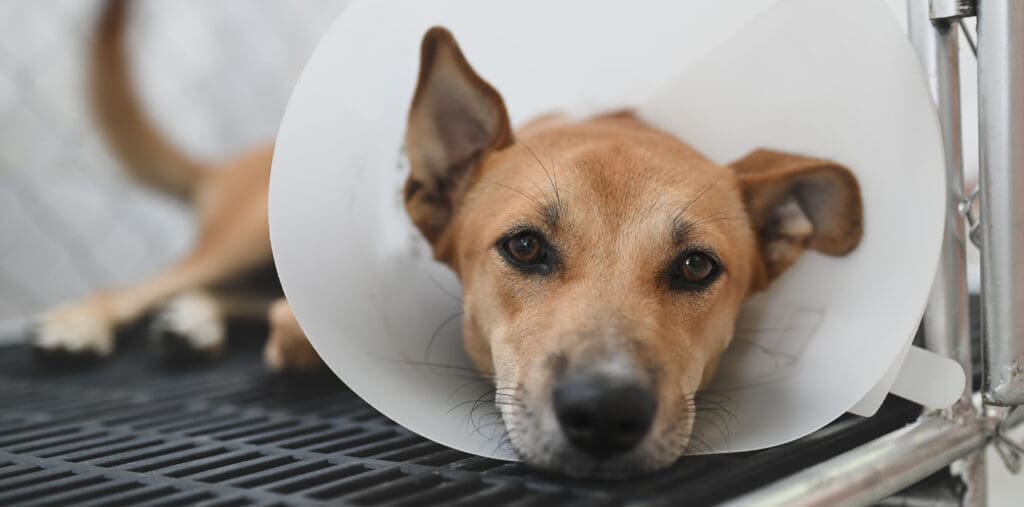 Companion animals are an important part of many families in Canada—in fact, 58% of Canadian households have at least one dog or cat. Research shows that living with a companion animal has important medical, emotional, and mental health benefits.
Despite all this, there is no federal system for providing animal family members with the medical care they need. This means veterinary care costs can be too high for animal guardians to afford.
Meanwhile, veterinarians often still don't make a profit due to the cost of rent, staffing, and equipment. Almost all of the veterinary clinics that we work with offer us discounted rates for their services; we rely on donations from generous community members to help guardians cover the remaining expenses and bring their animal loved ones home.
5. The need for financial assistance is greater than ever.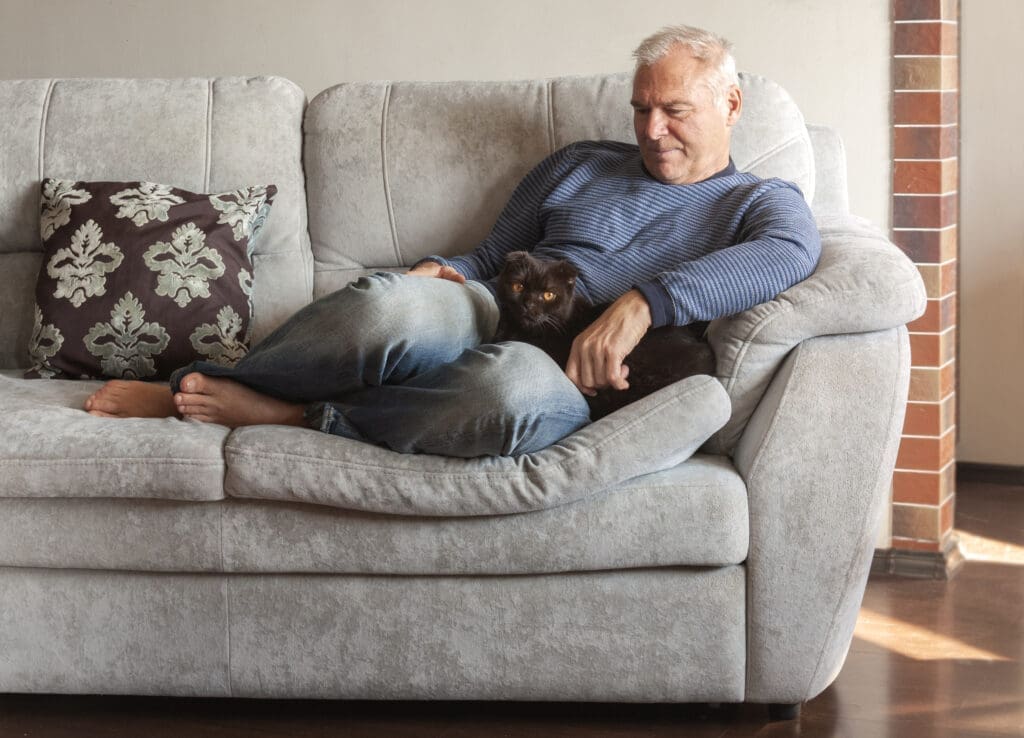 People living on a low income were some of the hardest hit by the financial impacts of COVID-19. Because of the recent financial crisis, many people do not have the funds available to cover a veterinary emergency.
Over the past month, VHS has been struggling to keep up with the demand from individuals on low income who need vet assistance. Other organizations that have offered similar services in the past have recently been making changes to their programming, meaning VHS is now the only organization in some areas of B.C. offering financial support for vet bills.
From July 1 to August 31, 2021, VHS helped 66 animals at a total expense of more than $15,000. The McVitie Fund's program coordinator, Brooklyn, can receive up to 10 applications for help a day.
We are almost at the point of having to turn people away.
The need for veterinary support is greater than ever, with the McVitie Fund on track to help a record number of animals again this year. Your donation can be the difference that means an animal gets the support they need.
Make it monthly! Could you spare as little as $5 a month? Donating monthly provides a steady source of funds which we can rely on to keep this program running. If you are interested in becoming a monthly donor you can call our Development Director Claire Yarnold at 604-266-1012 or sign up online.