Get involved in our work
Support a ban on inhumane wildlife poisons
Wildlife poisons cause a slow and painful death for the animals that consume them and can contribute to secondary poisoning of countless other animals, including birds of prey, scavengers and even domestic pets. Will you support a ban on wildlife poisons in B.C. and local municipalities?
$5,000 McVitie Fund matching grant
DOUBLE your donation to help sick and injured companion animals in need. Every donation made towards the McVitie Fund until June 30th will be matched, up to $5,000!
We are so grateful to Renu Bakshi, one of VHS' amazing monthly donors, for generously committing to matching these donations!
Great news for owls and bears

After more than 2,300 animal champions spoke up for owl and bear habitat, the BC Government has agreed to halt logging activity. In one area, they are looking at ways to permanently protect the bear habitat!
Latest news
Please support the call to the federal government to ban the live export of horses for human consumption. This inhumane trade involves draft horses, known as "gentle giants", being shipped live in wooden crates to Japan and for slaughter for human consumption. Since 2014, more than 27,000 draft horses have been live exported by air,…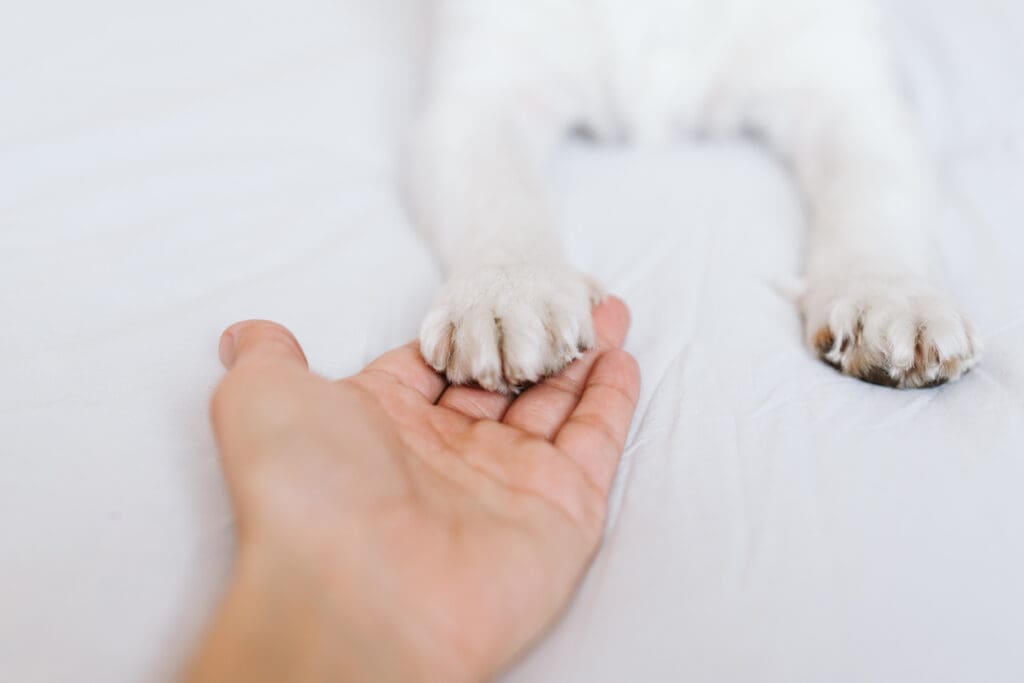 Vancouver – The Vancouver Humane Society (VHS) is pleased to announce that it has become an associate member of Humane Canada™, Canada's federation of humane societies and SPCAs. VHS is dedicated to the humane treatment of animals. Since 1984, the society has encouraged individuals, organizations, and governments to take responsibility for the welfare and rights…