Get involved in our work
Sign the petition to remove the Stanley Park horse-drawn trolley
The horse-drawn trolley in Stanley Park is a tragic accident waiting to happen. Horses should not be in urban traffic, which unsafe and exposes them to pollution while working in all weathers on hard pavements. Join our call to the Park Board to remove the trolley from the park.
Join us for an evening of story-telling
Join us on Tuesday October 20th for our first ever digital storytelling fundraising event! Hear stories about animal protection from BC based advocates. Buy your tickets now!
Learn more about a plant-based diet

Our new GoVeg campaign is working to reshape how we think about our food. Check out our ads and take the pledge!
Latest news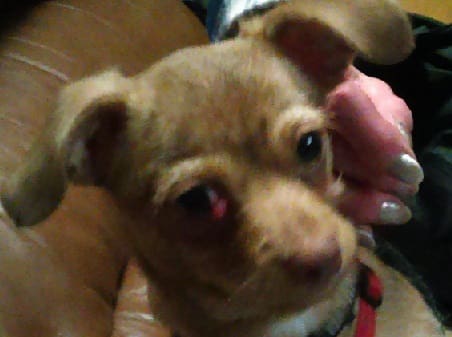 Donate Now Bev took little Chance in when he was just 6 weeks old. His mom had rejected all of the puppies in her litter and Bev wanted to give this puppy a chance – hence his name! Since adopting Chance, he has been Bev's loving companion and best friend. Recently Chance has developed severe…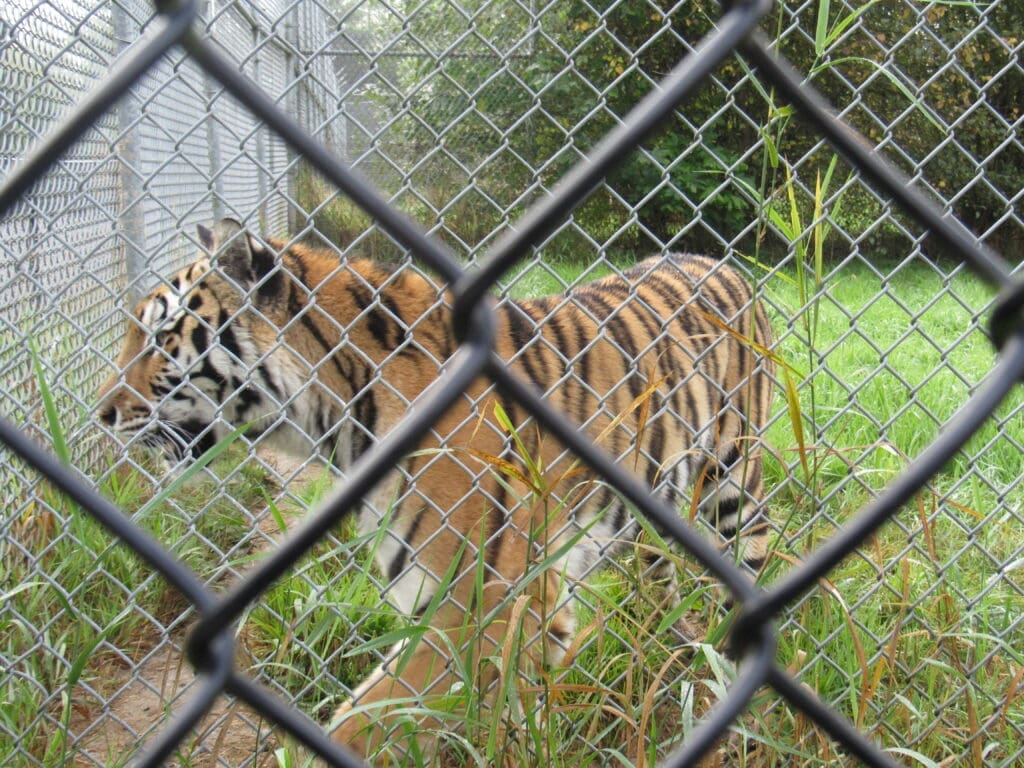 Call follows euthanization of moose and allegations of poor animal care Vancouver – The Vancouver Humane Society (VHS) says disturbing images of an emaciated moose at the Greater Vancouver Zoo and allegations of poor animal care should be investigated by the BC SPCA. The moose, which has now been euthanized by the zoo, appeared to…