COVID-19 URGENT appeal for funds
We are receiving an influx of calls from vulnerable individuals on low income, who need our help with urgent veterinary care for their companion animals. Please consider making a donation to support our veterinary care assistance program.
Get involved in our work
End the wildlife trade
The wildlife trade has been identified as the likely source of Covid-19. Please join us in sending a message to our federal government to do more to end this cruel trade and keep Canadians safe.
Join Team VHS for our Run for the Animals
Take on a challenge this summer and join Team VHS for the Virtual Scotiabank Vancouver Half Marathon or 5K to help us end animal exploitation.
Learn more about a plant-based diet

Our new GoVeg campaign is working to reshape how we think about our food. Check out our ads and take the pledge!
Latest news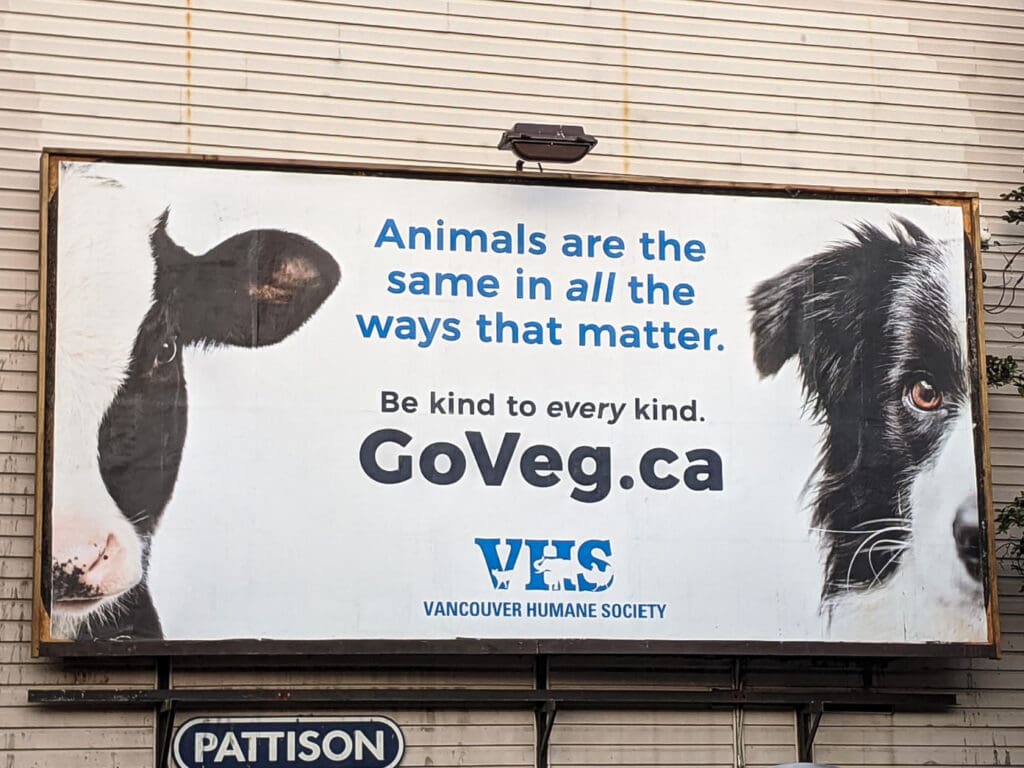 The following advertisements are part of VHS's Go Veg program, which focuses on educating and empowering individuals in making the transition toward a plant-based diet and vegan lifestyle. Please help us share the "Go Veg" message by sharing the ads to your social media pages. Share this ad https://youtu.be/8Khsvk43Q_Y https://youtu.be/QrTJOLc6nM0 https://youtu.be/gg-E4o9WKv8 https://youtu.be/Lbx2wOwYEgU https://youtu.be/8eR7gcjwuM8 https://youtu.be/t0UEFYl8f-0 https://youtu.be/9IBaJKV6Dpw…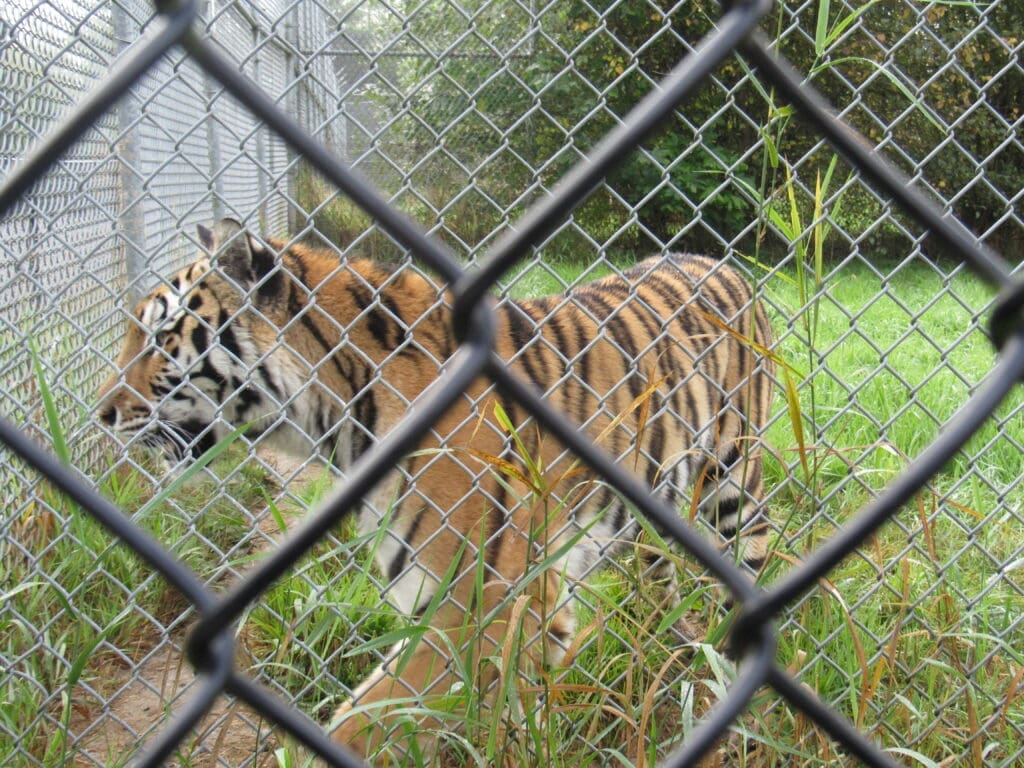 Call follows euthanization of moose and allegations of poor animal care Vancouver – The Vancouver Humane Society (VHS) says disturbing images of an emaciated moose at the Greater Vancouver Zoo and allegations of poor animal care should be investigated by the BC SPCA. The moose, which has now been euthanized by the zoo, appeared to…