Get involved in our work
Speak up for pigs
Ask the pig farming industry and Canada's major grocery retailers to keep their promise to move away from cruel gestation stalls.
Supporting women and their pets in crisis
Women are living in unsafe situations because they are worried for their pets. This new program can help them access safe housing with their companions. Can you help them become independent, together?
Learn more about a plant-based diet

Our new GoVeg campaign is working to reshape how we think about our food. Check out our ads and take the pledge!
Latest news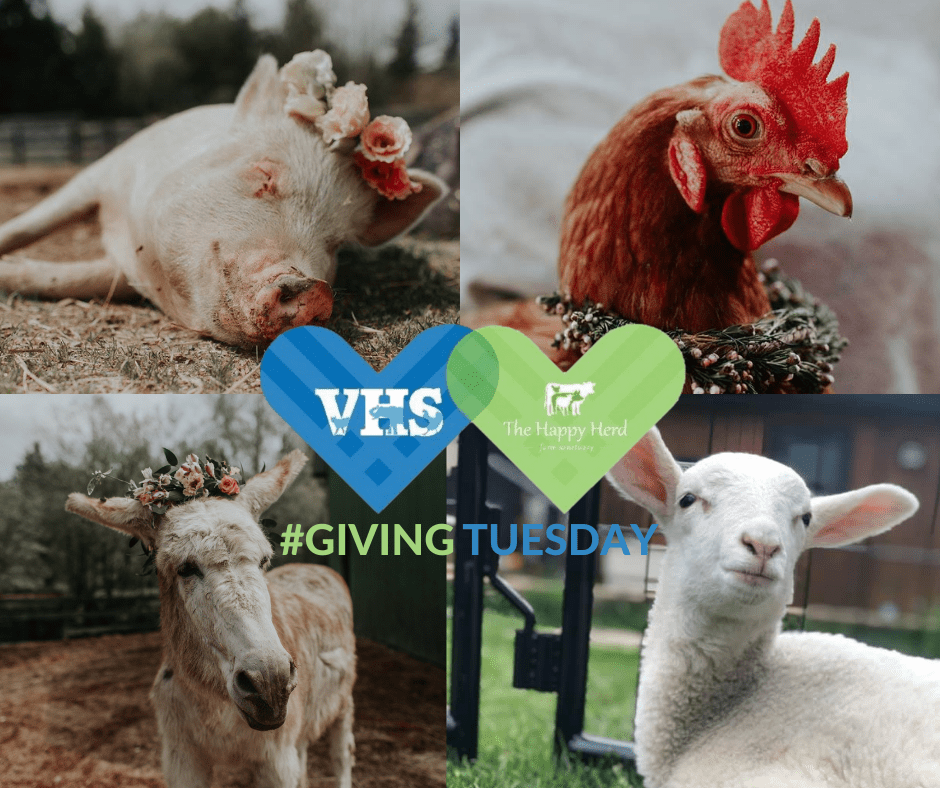 We are so pleased to announce that VHS is partnering with The Happy Herd Farm Sanctuary this Giving Tuesday, to make life better for farmed animals. Between now and December 1st, you can donate directly to our joint campaign, or help by supporting the generous local businesses who are partnering with us! Make a donation How your donation helps…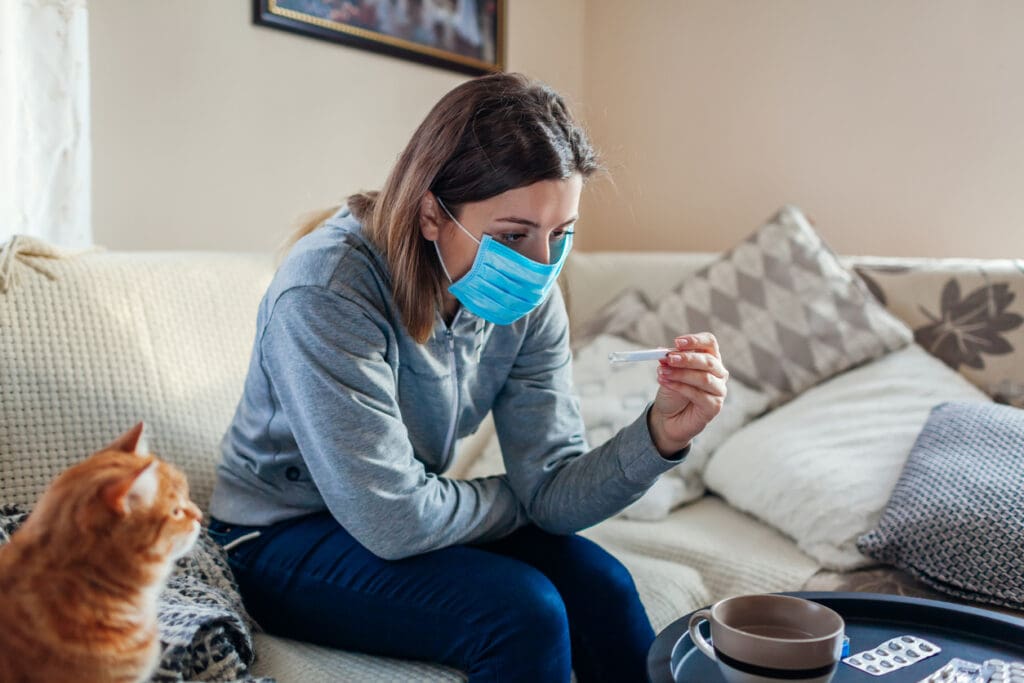 Research project will examine the impact of the pandemic on people and their pets to learn how they can be helped to deal with future disasters Vancouver – The Vancouver Humane Society (VHS) and Dalhousie University are launching a joint research project to identify hardships faced by people and their pets as a result of…