Veterinary assistance for flood evacuees
Apply today to get support for your pets.
Get involved in our work
New action: call for a full ban on rodenticides
Effective July 21, 2021, the B.C. government enacted an 18-month ban on second-generation anticoagulant rodenticides (SGARs), citing the serious risk they pose to the public, pets and wildlife. VHS welcomes this temporary ban as a first step and is calling on the B.C. government to take further action to address rodenticide use across the province.
Double your donation through the McVitie Fund Matching grant
We are excited to announce that all donations made towards the McVitie Fund between now and May 2022 will be matched up to $25,000! Double your donation today to help sick and injured companion animals in need.
Eat, shop or donate to help animals this Giving Tuesday
We are excited to partner with The Happy Herd Farm Sanctuary this Giving Tuesday to make life better for farmed animals!
Between now and November 30, you can donate directly to our joint campaign, or help by supporting one of the businesses that are generously donating a portion of their profits.
Latest news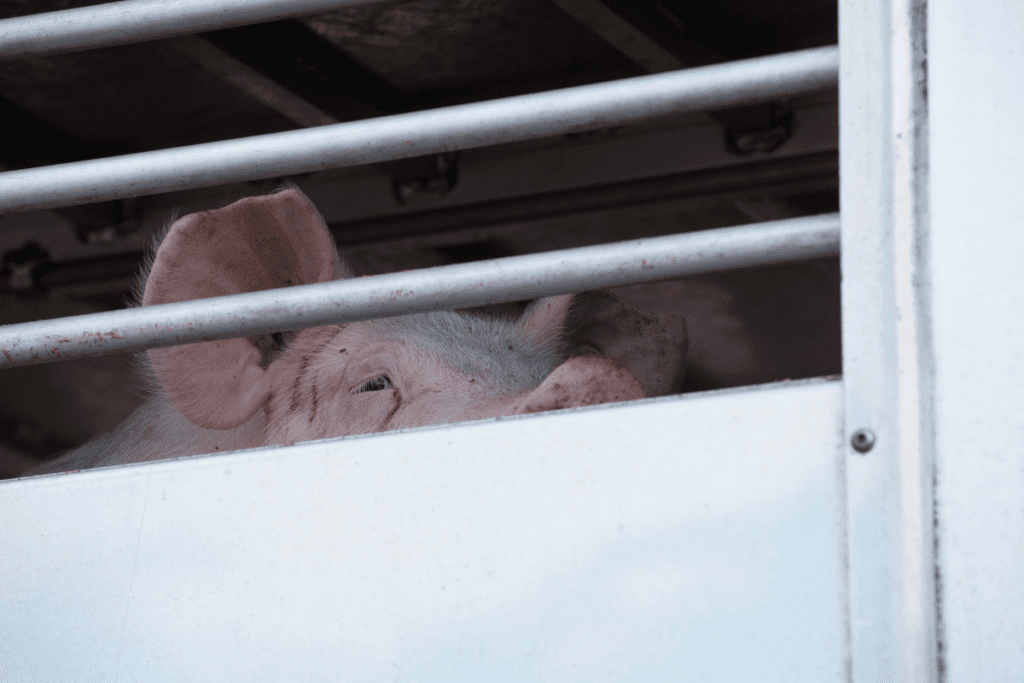 Tell the federal government to adequately enforce the farmed animal transport regulationsAdd your voice Farmed animals are among the most directly impacted by human activity, with more than 800 million land animals raised and killed for food every year in Canada. Transportation is one of the most stressful activities for farmed animals. Every year in…
Vancouver, Nov 20, 2021 – The Vancouver Humane Society is assisting with the needs of animals and their guardians impacted by the flooding across British Columbia. If you are an animal guardian impacted by the floods and in need of financial assistance for veterinary care for your pet, contact 604-336-1390 and leave a voicemail, email…