Get involved in our work
Sign the petition to remove the Stanley Park horse-drawn trolley
The horse-drawn trolley in Stanley Park is a tragic accident waiting to happen. Horses should not be in urban traffic, which unsafe and exposes them to pollution while working in all weathers on hard pavements. Join our call to the Park Board to remove the trolley from the park.
Supporting women and their pets in crisis
Women are living in unsafe situations because they are worried for their pets. This new program can help them access safe housing with their companions. Can you help them become independent, together?
Learn more about a plant-based diet

Our new GoVeg campaign is working to reshape how we think about our food. Check out our ads and take the pledge!
Latest news
Support for women and pets fleeing homelessness Will you match our $30,000 grant for a bigger impact? Women and pets experience homelessness in more potentially dangerous ways than men. Women are uniquely affected by homelessness because they are less likely to appear in shelters, drop ins, public spaces or access social services. They may continue…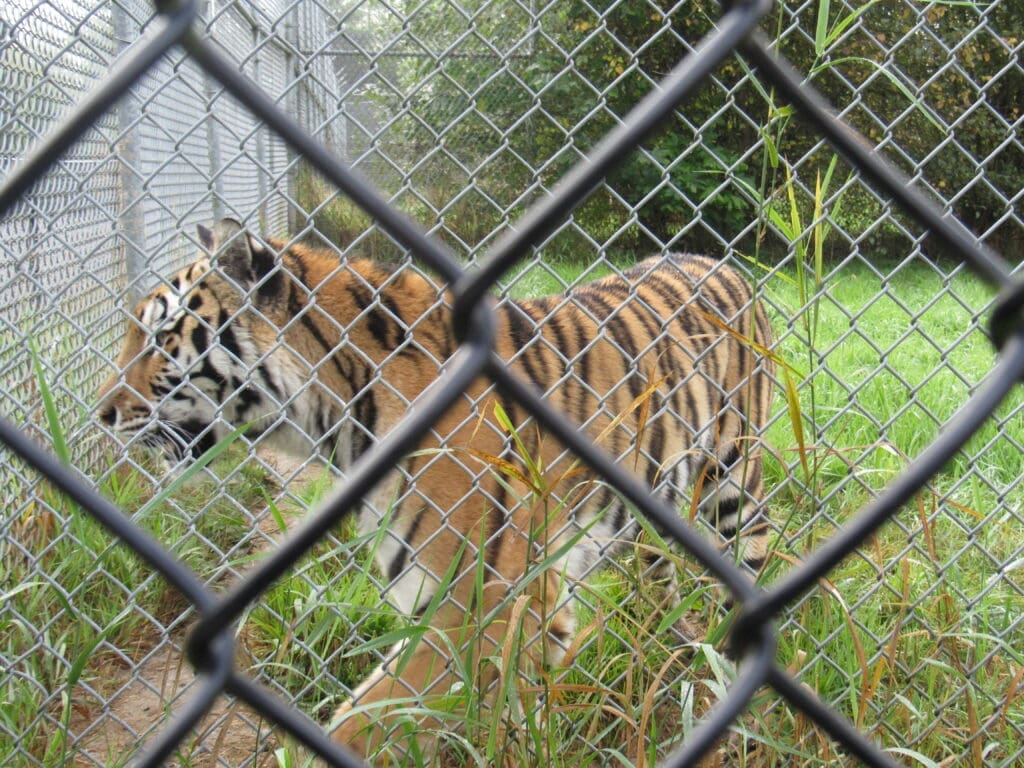 Call follows euthanization of moose and allegations of poor animal care Vancouver – The Vancouver Humane Society (VHS) says disturbing images of an emaciated moose at the Greater Vancouver Zoo and allegations of poor animal care should be investigated by the BC SPCA. The moose, which has now been euthanized by the zoo, appeared to…