Get involved in our work
UPDATE on a wildlife poisons ban
Following a meeting between VHS, other animal advocacy groups, and B.C. decision-makers, the provincial government has announced a temporary restriction on the most toxic type of rodent poisons. Here is how you can continue to support a ban on rodenticides in B.C.
Double your donation through the McVitie Fund Matching grant
We are excited to announce that all donations made towards the McVitie Fund between now and May 2022 will be matched up to $25,000! Double your donation today to help sick and injured companion animals in need.
New report on equitable services for people and animals

Helping people and animals together is a new report by and for animal service workers that highlights current inequities in the sector and opportunities for change using a trauma-informed and culturally safe approach.
Latest news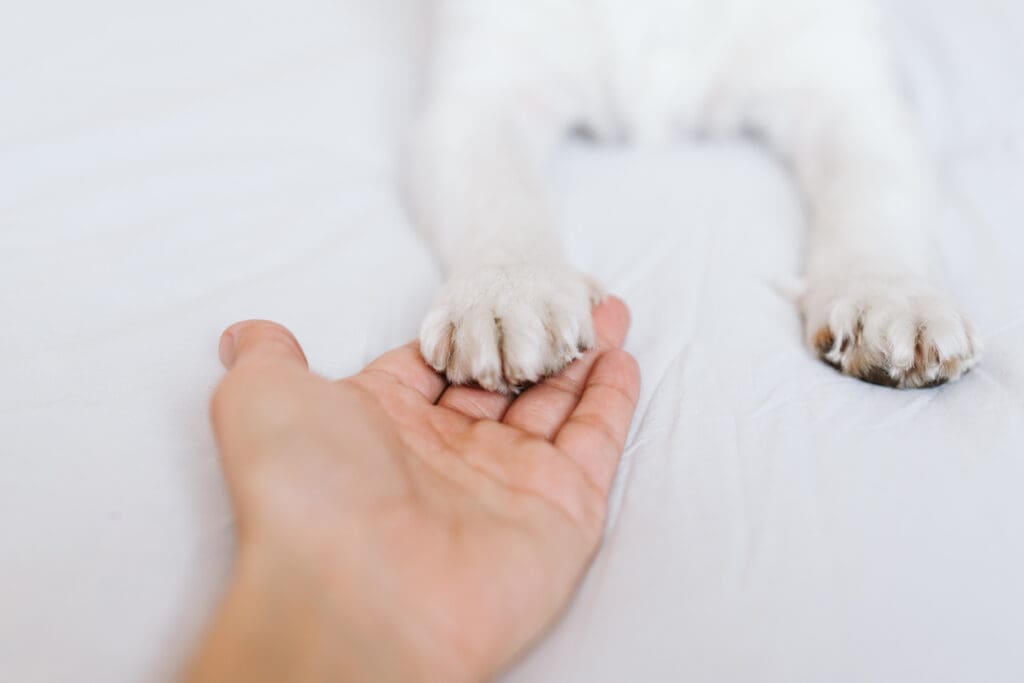 Will you vote for animals? This election, you have the power to vote for a kinder Canada for all animals. Take action for animals in the election!Contact your candidates and get familiar with each party's election promises.Make your vote count 2021 is the first year that animal protection is being widely recognized as an election…
VANCOUVER, July 22, 2021 – The Vancouver Humane Society (VHS) is partnering with women's support agencies to break down housing barriers for women with pets through the unique Helping Women and Pets in Crisis program. "It is difficult finding places that allow pets," says Mariam, a client of the program whose name has been changed…