Get involved in our work
Speak up for animals on fur farms
Recent media reports of the spread of COVID-19 on B.C. mink farms has exposed the cruelty and danger inherent in the fur farming industry.
Call for a ban on fur farming across Canada.
Send a message to your B.C. MLA & sign the federal House of Commons e-petition.
Supporting women and their pets in crisis
Women are living in unsafe situations because they are worried for their pets. This new program can help them access safe housing with their companions. Can you help them become independent, together?
We are hiring a Communications Director

This permanent, full-time position is coming at an exciting time for our organization!
Latest news
New video highlights suffering behind sled dog tours.Join us in calling on the B.C. government to update the "Sled Dog Standards of Care" regulationTake Action More than 10 years after the infamous 2010 killing of 56 sled dogs in Whistler and following the recent BC SPCA seizure of 40 dogs in distress from a West Kootenay sled…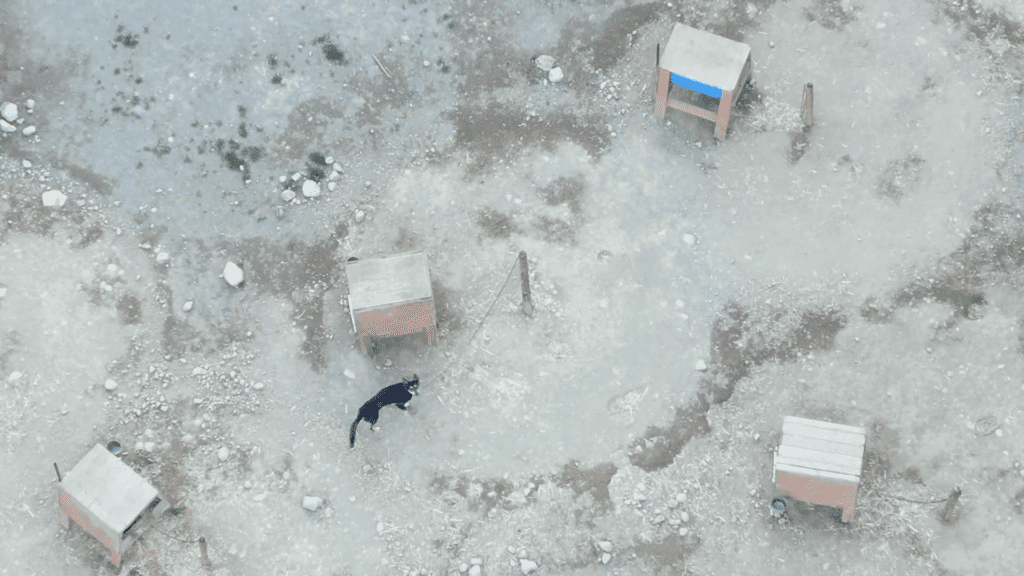 Vancouver – Video taken by animal advocates and provided to the Vancouver Humane Society (VHS) allegedly shows sled dogs being held in cages and on chains in a barren yard at a kennel operated by Blackcomb Dogsled, a Whistler-based sled dog tour company. The dogs in the video, seen here, are showing stereotypic behaviour, which…