Get involved in our work
New action: call for a full ban on rodenticides
Effective July 21, 2021, the B.C. government enacted an 18-month ban on second-generation anticoagulant rodenticides (SGARs), citing the serious risk they pose to the public, pets and wildlife. VHS welcomes this temporary ban as a first step and is calling on the B.C. government to take further action to address rodenticide use across the province.
Beethoven and Sebastian's flood-affected journeys
With the recent flooding in B.C and the continuing impacts of Covid-19, low-income pet guardians have been struggling more than ever in 2021 to cover the costs of unexpected veterinary bills for their beloved furry family members. Read about two animals who are receiving assistance and donate to help more animals in 2022.
Tell the government: enforce animal transport rules
Transportation is one of the most stressful activities for farmed animals. Every year in Canada, approximately 14 million animals suffer injuries and 1.6 million die during transport journeys that are often long-distance and in extreme weather conditions. Join animal advocates across Canada in calling for full enforcement of farmed animal transport rules.
Latest news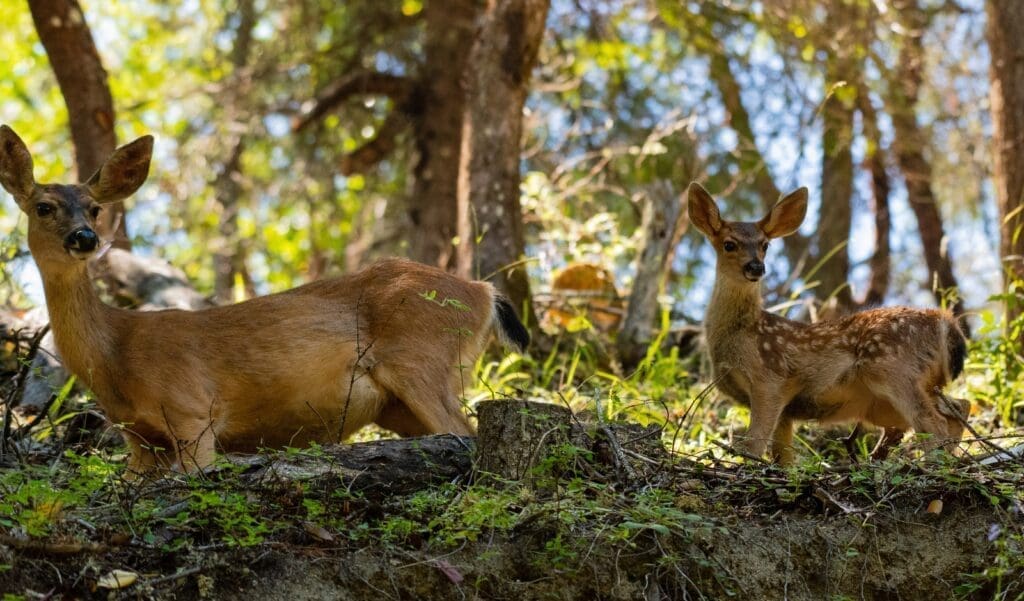 The B.C. government is seeking public feedback on a long list of suggested changes to hunting and trapping regulations. Now is your chance to see proposed changes in your area and across B.C. and speak up for wildlife. Their website is open for comments until January 23, 2022 at midnight. Potential changes include: A ban…
Vancouver, Nov 20, 2021 – The Vancouver Humane Society is assisting with the needs of animals and their guardians impacted by the flooding across British Columbia. If you are an animal guardian impacted by the floods and in need of financial assistance for veterinary care for your pet, contact 604-336-1390 and leave a voicemail, email…