Many organizations focus on stray animals, from the provincial SPCA's to breed-specific rescues. With so many pets in need, our organization focuses on the human-animal bond. Love knows no bounds.
People who are experiencing a period of life with low or no income still love and care for their pet companions. When these animals get injured or sick, they need a safety net so they can stay in their loving home. Other organizations will turn 'owned pets' away; only help the pet if their owner gives them up. We know that these aren't just 'pets'. they are Max, or Sophie, or Clover, or Lil' Kitty – individuals who have a big job to provide mental health support to their guardians. We want to make sure they get the help they need.
Latest news
Support for women and pets fleeing homelessness Will you match our $30,000 grant for a bigger impact? Women and pets experience homelessness in more potentially dangerous ways than men. Women are uniquely affected by homelessness because they are less likely to appear in shelters, drop ins, public spaces or access social services. They may continue…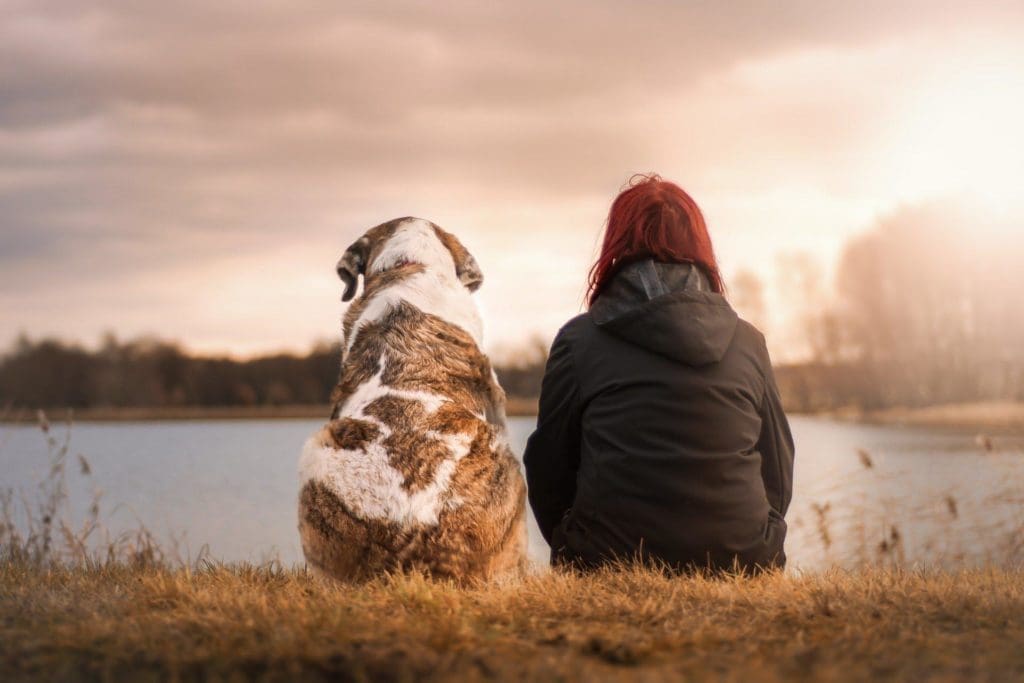 VHS is now working with Terri Gillis, program coordinator, to administer the McVitie veterinary assistance program. Terri's background working with people who have mental health challenges makes her perfectly suited for this part-time role. When Terri is not working with VHS, she is in school or snuggling with her rescue pup Schnitzel. Here Terri shares…
DONATE TO HELP SICK AND INJURED PETS TODAY!