Donate to the VHS by shopping at Safeway, Esso, Starbuck's, Winners, Amazon, Home Depot and more than 170 stores! Sign up to purchase gift cards through Fundscrip with the VHS code RK8V54 and start raising money for animals right now!
Purchasing a gift card
Purchase gift cards for popular retailers and the VHS will receive a cash rebate from each card, while you receive full value.
You can then use the cards for gifts or for your own everyday purchase.
Make the biggest impact with your spending:
Use the cards not just for gift-giving, but for everyday purchases, like gas and groceries.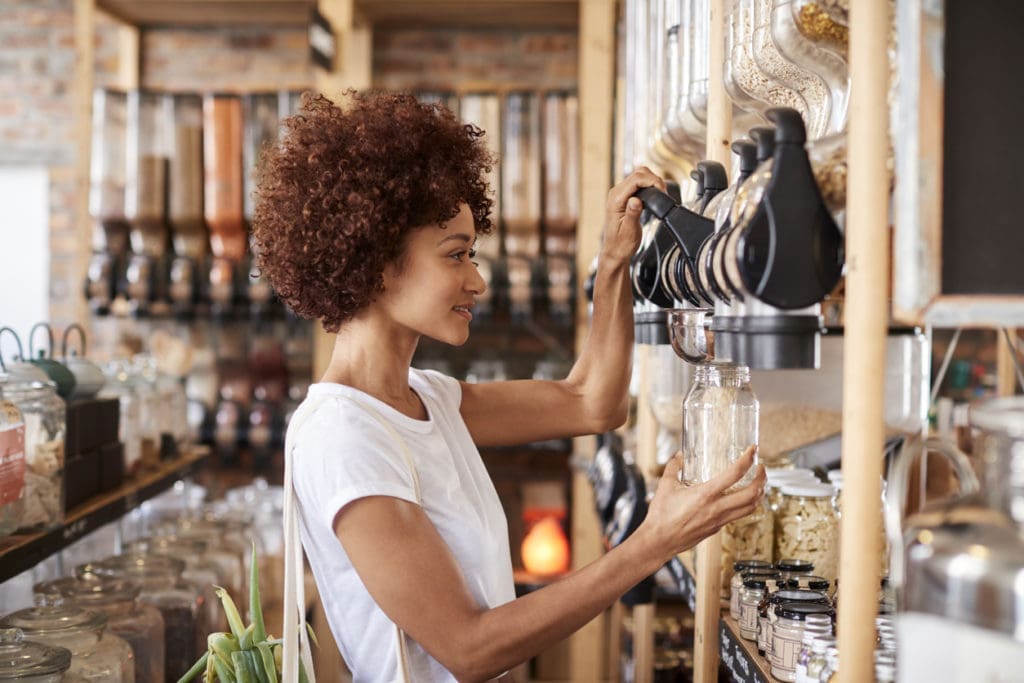 Pay for your gift cards:
Through your own bank account – just set up Fundscrip as you would any other company like Shaw or Telus.
You can also pay with credit card or interac online, which will reduce the rebate to the VHS slightly.
Rebate to VHS:
Rebates vary, depending on the gift card. Also, once you sign up, you'll be notified by email of any special promotions that generate a larger rebate to the VHS.
Fundscrip provides a list of gift cards available and the rebate amounts.
Receive gift cards by mail:
Up to four cards/$500 max value will be sent to you by mail for the cost of a stamp, added to your total when ordering.
The cards usually arrive within 5 business days. If you want more than 4 cards/$500, you can order via Xpresspost.
Supporter testimonial:
"I shop weekly for groceries, regularly for fuel, and other retailers ranging from clothing to appliances. Fundscrip offers a large selection of stores to buy cards or e-cards from. It is free to use, and it means more care for our fellow animals. In the past 20 years since using Fundscrip, my purchases have donated thousands of dollars to the VHS."
Contact Info:
Please contact us at 604–266-9744 or email claire@vancouverhumanesociety.bc.ca with any questions about this program.