The Vancouver Humane Society is a registered charity dedicated to the humane treatment of animals. Since 1984, we have been encouraging individuals, organizations, and governments to take responsibility for the welfare and rights of domestic animals and wildlife influenced by human activities. Funding comes primarily from donations, and many of our activities are made possible through the generous assistance of volunteers.
VHS's work is made possible by generous partners and caring donors, to whom we are extremely grateful. If you would like to help our efforts to stop animal suffering please consider making a donation.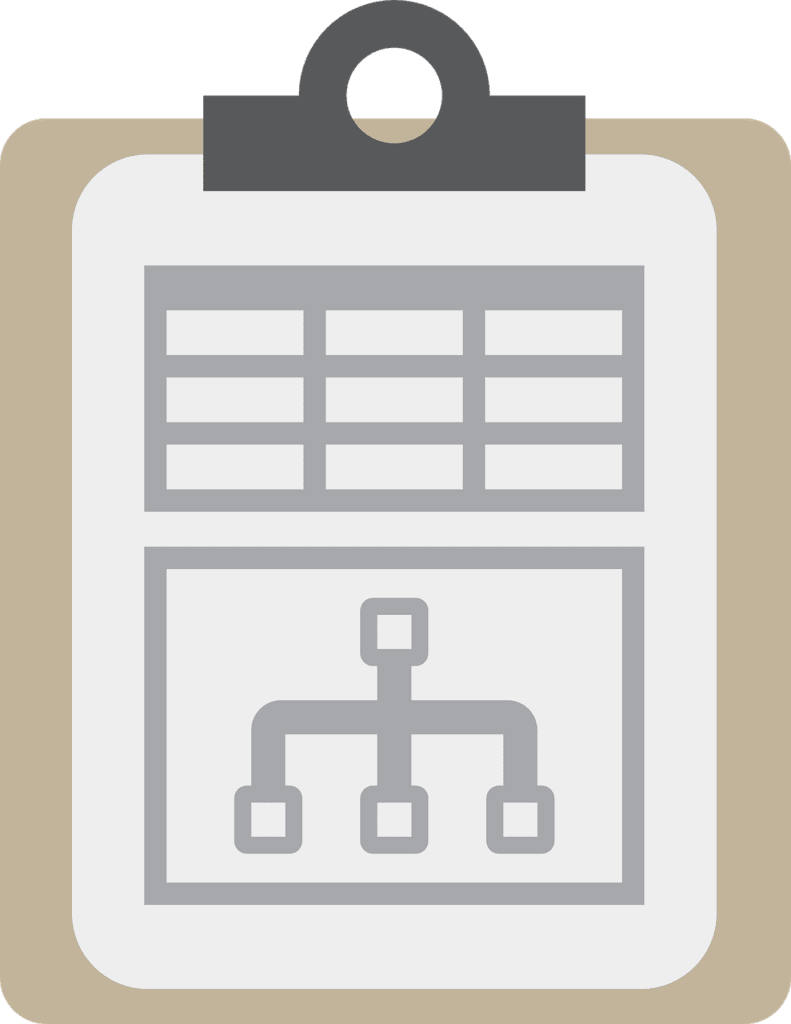 Annual report
Each year, we compile the year's highlights with the financial outcomes from the year to share with our supporters.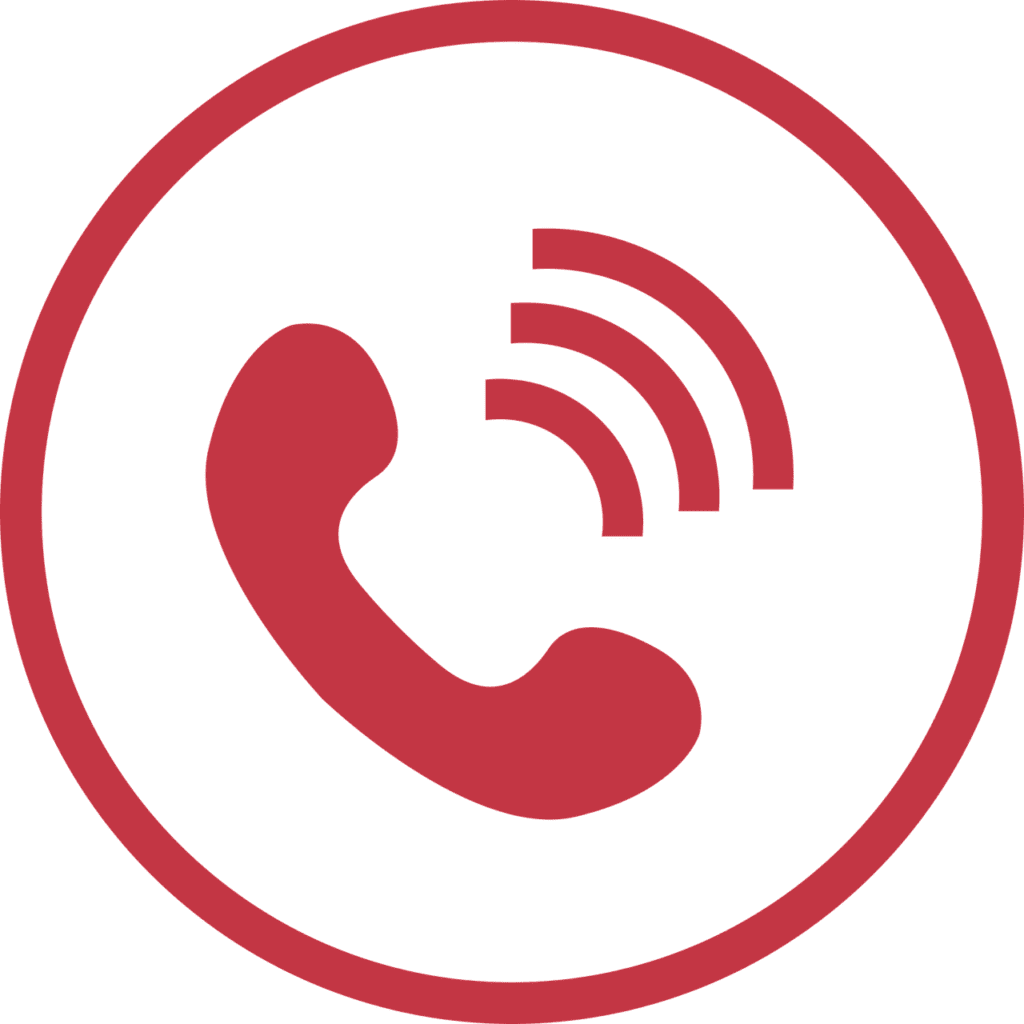 Contact us
We love hearing from you!
You can reach us by email, mail, phone, and through social media.
All organizational policies are available upon request.