Every week, animal guardians who are experiencing a period of low income reach out for urgent veterinary support for all manner of essential care—from the UTI treatment that will save a cat's life to the knee surgery that will help a dog walk again without pain. VHS's McVitie Fund is here to help them get the care they need without making the almost impossible decision to surrender their loved companions to a shelter.
The need for veterinary support is constantly growing, and meeting this need is only possible thanks to kind donations from animal lovers like you.
Read on for updates on some of the animals you have helped this year.
Chipper's GI stasis treatment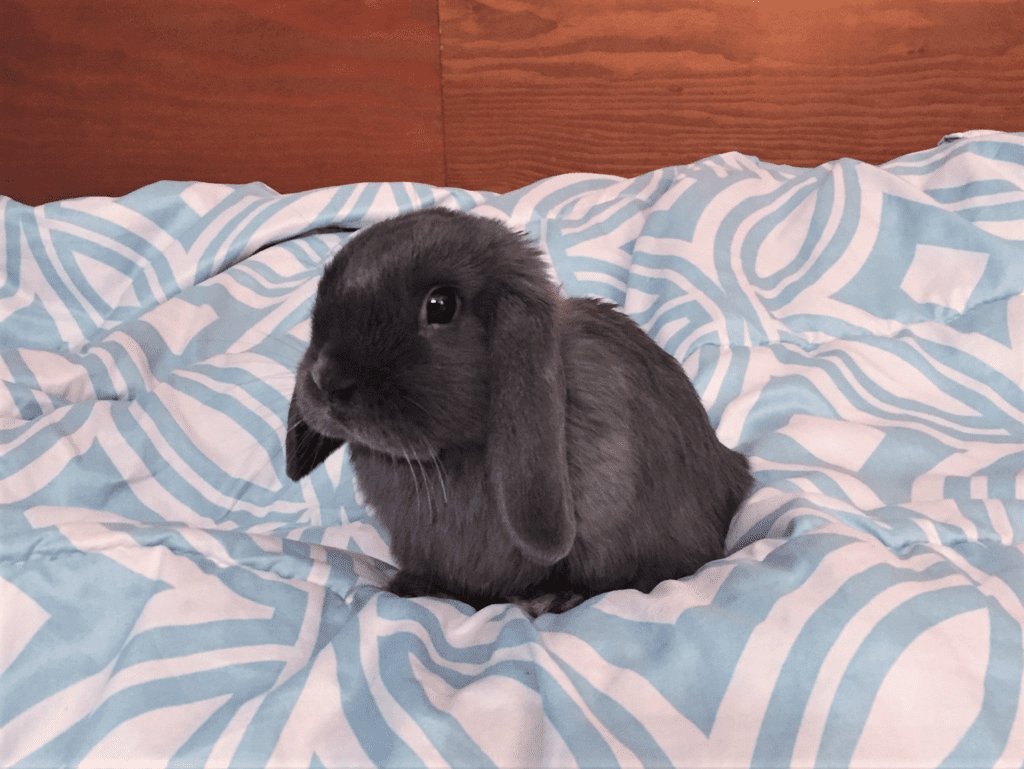 Chipper needed urgent help when he stopped eating, drinking, and pooping: all signs of gastrointestinal stasis, a condition that can be fatal to rabbits if left untreated.
Chipper's loving guardian, Danika, lives alone and is struggling financially. Despite this, Danika managed to scrape together $370 for Chipper's vet bills. She reached out for help with the last $300 to get him well again.
Thanks to support from the community, Chipper was able to get this life-saving care! He has since fully recovered and returned to his happy life of playing with his toys and grooming his best bunny friend, Billie Bean.
Marco's FeLV test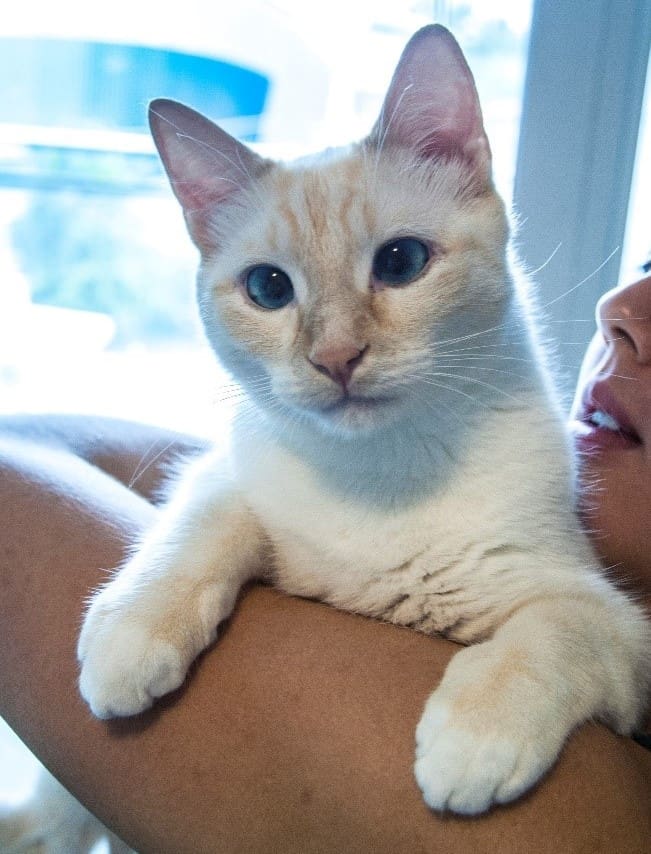 Marco's guardian, Tim, reached out for help getting tested for Feline Leukemia Virus (FeLV). Sadly, Marco's brother Max had been unexpectedly diagnosed with the virus and passed away.
FeLV is spread between cats who are in close contact with each other, even in the early stages before symptoms present. Because of this, Tim and the veterinarian were very concerned that Marco had contracted the virus before Max was diagnosed. Tim had spent all his savings on Max's treatment, and reached out for help covering Marco's blood test and exam to keep him comfortable and healthy.
Miraculously, Marco tested negative for the virus! He is now on a special diet and is getting plenty of play time to keep him healthy. Marco's guardian, Tim, says he is doing well and adjusting to life without his brother.
"Marco's future is bright and energetic. He usually starts waking me up at 4:30am every morning like a rooster. It is that energy and that connection that I cherish because every moment with him is a blessing."
Abigail's wound repair surgery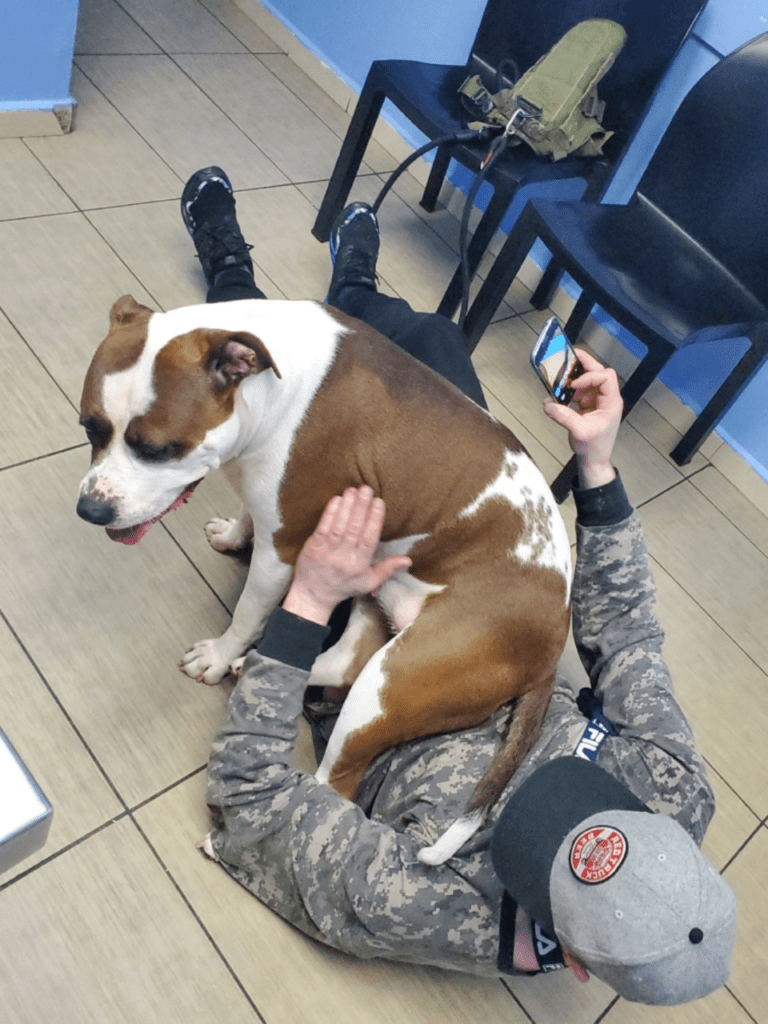 Sweet Abigail is a celebrity in her mom's building. The staff and neighbours know her well and love this gentle giant. While out for a walk with her mom, Abigail was badly attacked by another dog. She was left with severe wounds around her head, neck, and shoulders and needed urgent surgery to remove the infected tissue.
Abigail's mom Tanis lives in low-income housing and was terrified because she couldn't afford to take her to the vet. Thankfully, the staff in her building helped Tanis search for veterinary support programs and came across Vancouver Humane Society's McVitie Fund.
Thanks to an outpouring of support from VHS donors, Abigail was able to get the surgery she needed right away. She has recovered well and is back to her old self, getting out for walks and playing with her many friends!
This vital support for pets and their low-income guardians is only possible thanks to animal lovers like you. Your donation today to VHS's McVitie Fund will enable animals in most urgent need to receive essential medical treatment while staying with their loving families.
Donate to help pets in need
Learn how your donation provides vital veterinary support to animals or see the animals in urgent need today.