You have the opportunity to be part of a special group of animal heroes who, through regular monthly gifts, help Vancouver Humane access stable, long-term funding for animals in need. Monthly donations are a simple, cost-effective way to make regular contributions in support of our work to expose animal abuse and assist individuals, businesses and governments to end animal suffering, cruelty and exploitation.
Here are some of the benefits of monthly giving: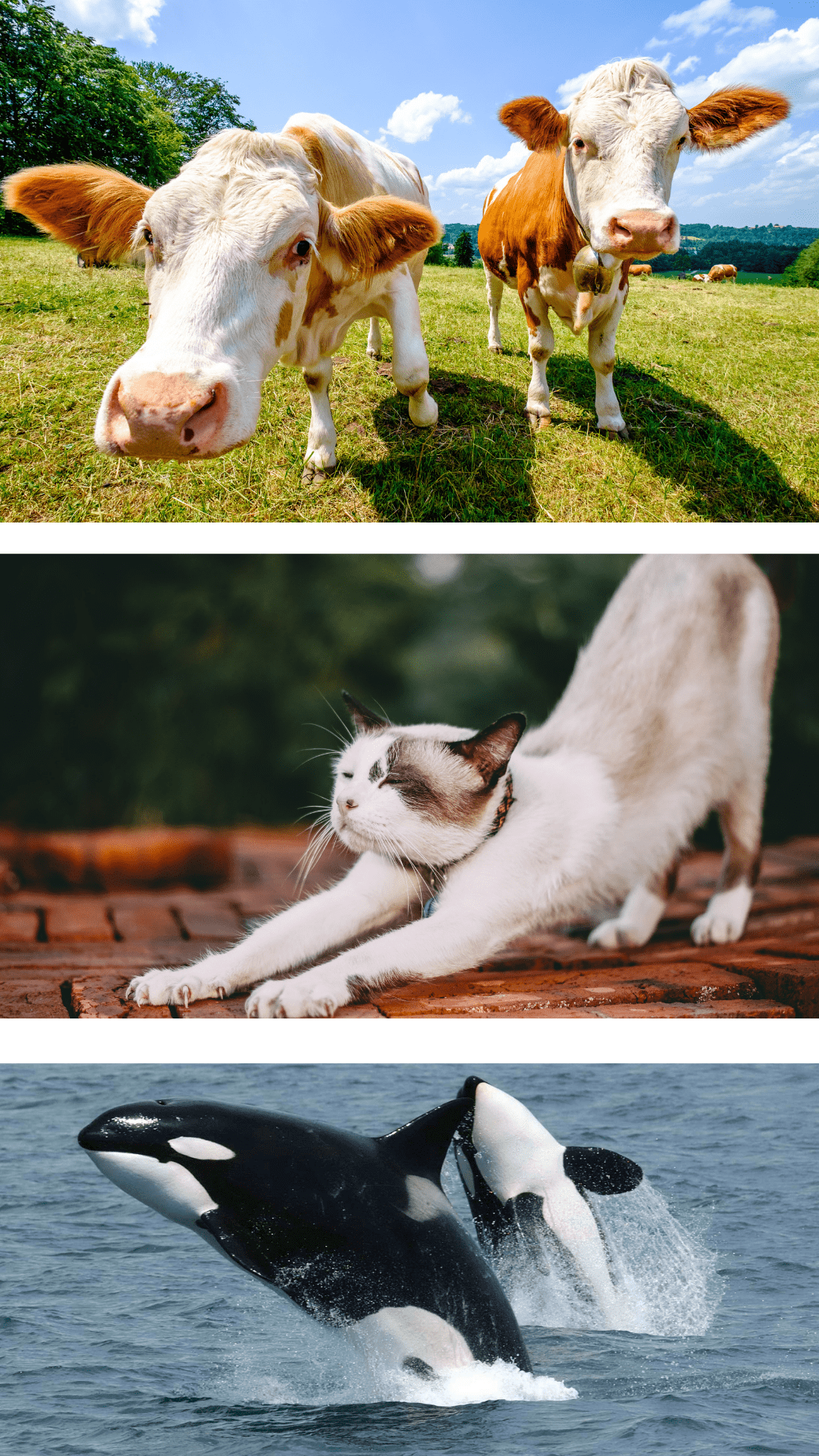 It's affordable
You can contribute with a customizable monthly payment that suits you. Monthly giving is easy and convenient for you. Your gift will be automatically made through your bank account or credit card or online through Canada Helps.
It's flexible
Monthly gifts are easy to change, cancel, or temporarily suspend if your situation changes.
You're helping the environment
Donating on a monthly basis is better for the environment as it reduces the amount of mail sent to and from you and VHS. You will receive a consolidated tax receipt for your gifts at the end of every year.
Most importantly, it's effective!
By lowering the administration costs, more of your donation goes directly towards helping animals. Your monthly donation gives us the ability to plan ahead for the future as well as helping animals today. As a monthly donor, you can choose to direct your donations to a specific campaign such as Go Veg, Rodeo or our McVitie Fund, which helps sick or injured animals in need, or you can donate to our general fund and your gift will provide support where the need is greatest.
You can become a monthly donor online through Canada Helps. Simply click here to be redirected to our page.
To become a monthly donor by credit card or direct debit, please email claire@vancouverhumanesociety.bc.ca or call the office at 604-266-9744.
Thank you for helping us help the animals that need us most!