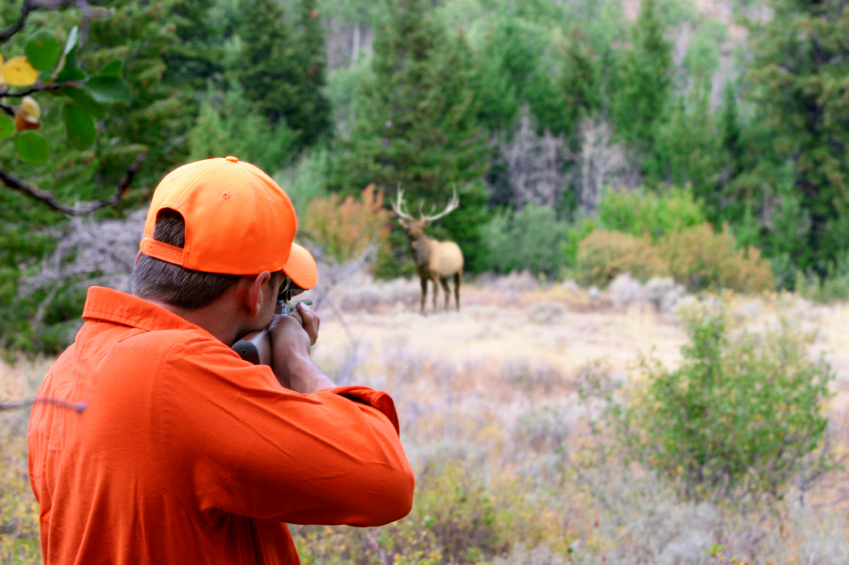 The Canadian Wildlife Federation (CWF) is categorized as an animal protection charity by the Canada Revenue Agency. But just what is the CWF protecting animals from when the organization is deeply rooted in the hunting and fishing community?
In fact, the CWF comprises twelve provincial organizations, most of which have a major focus on protecting and promoting hunting and fishing. The Alberta Fish and Game Association (a CWF founding member) states "Our passion is to promote…the conservation and utilization of fish and wildlife…" The Ontario Federation of Anglers and Hunters advocates for "the protection of our hunting traditions" and offers such goodies as a 'buck fillet knife' and "hunting Christmas ornaments."
The Newfoundland and Labrador Wildlife Federation states in its bylaws that "The purpose of the Federation shall be to promote, foster and protect the interests of the sportsmen of this province." The B.C. Wildlife Federation states it is 'a province-wide voluntary conservation organization of hunters, anglers and recreational shooters..".
Even CWF president Dave Powell has served as vice-chairman of an organization called the Hunting for Tomorrow Foundation and is past-president of the aforementioned Alberta Fish and Game Association.
But unsuspecting animal lovers visiting the CWF website would find it difficult to make this connection to the hunting community. The website screams warm and fuzzy with wildlife photo contests and other motherhood-and-apple-pie activities. Rather than camouflage clothing and floating gun cases, their shopping section offers opportunities to adopt animals, including black bears and beluga whales, and Robert Bateman tote bags. Conservation is the operative word. But the question arises; for what purpose?
The only reference to the affiliates and their primary purpose is found in an obscure part of the website featuring Annual Reports. And unless one follows the links to these websites, there is no way to know that the conservation effort is about preserving animals so that they can continue to be hunted. It's ironic that a donor can adopt a black bear, which is one of the animals hunted by the many 'sportsmen' who are behind the CWF and its affiliates. Most animal lovers would find this repugnant and feel duped to know that their donations were being used in this fashion.
This is not to say that the organization and its affiliates have not contributed significantly to the conservation of wildlife. However, the public, and most especially donors, have a right to know the policies of the organization they are supporting. It should be clearly stated in their written materials and on their website that they support hunting, fishing and trapping – in their words, the 'wise use' of wildlife.