A recent poll of Canadians about a range of animal issues is cause for optimism in the animal protection movement.
The poll, by respected polling company Research Co., found that majorities of Canadians are opposed to using animals in rodeos (59%); hunting animals for sport (85%); keeping animals in zoos or aquariums (52%) and killing animals for their fur (75%).
These results are encouraging but they may contain even more positive news when the survey sample is broken down by age and gender.
On a number of these issues, higher percentages of women and younger people oppose the exploitation of animals (which is consistent with other polling on animal issues). For example, while 59% of all Canadians oppose using animals in rodeos, 67% of women and 64% of people aged 18-34 take that position. Similarly, while 52% of Canadians oppose keeping animals in zoos and aquariums, 56% of women and 56% of the 18-34 age group are opposed.
Even on the animal-related issue of eating meat, where a significant minority of Canadians (19%) oppose eating animals, the poll found opposition higher among women (22%) and those aged 18-34 (25%).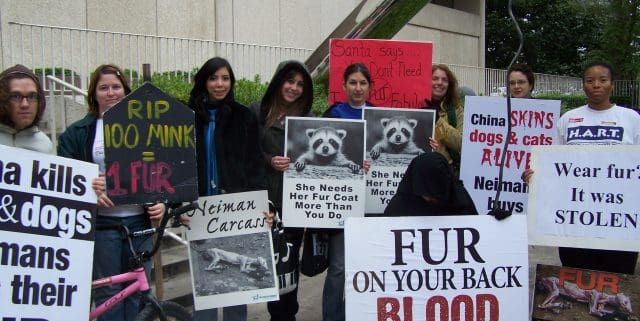 All this may bode well for animals in the future, as the younger generation moves up the demographic ladder and replaces the older generation.
The same may be true of the support for animal welfare from women, but this could depend on whether women continue to gain more social power and status in fields such as politics and media. Progress in these areas has been slow.
In October 2019, Canada elected 98 women to the federal House of Commons. Women now represent 29% of the 338 elected Members of Parliament, up from 27% in the last parliament.  However, a recent report found that, based on the rate of change over the last five federal elections, it will take 87 years before gender parity is reached in our national elected chamber. There are currently no female provincial premiers.  Another study found that women accounted for just 29% of all people quoted in major Canadian media, compared to 71% for men.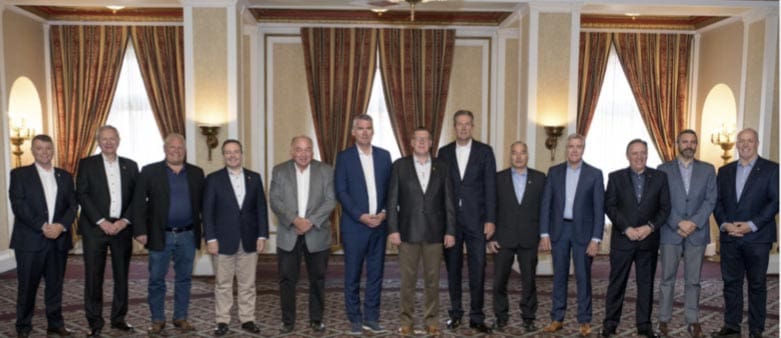 If women and younger people gain stronger voices in Canada's public discourse, it's possible that animal welfare issues will garner more attention, and the opposition to the abuse and exploitation of animals will grow.  If so, the future for animals might be brighter than we think.