The impacts of Covid-19 on mental health, and the demonstrated positive impact of companion animals, led to a renewed call to Vancouver City Council to support an end to 'no pets' clauses in rental contracts.
The Vancouver Humane Society wrote a letter on October 5 to council, encouraging them to advocate for companion animals, noting that in Ontario the legislation is better worded.
The letter highlights that no pet clauses, as well as clauses that restrict weight, height, and breed, are arbitrary and unnecessary. Referencing Ontario, it also acknowledges the importance of a process for landlords to address issues related to aggression, noise, and allergies, should they arise.
On Thursday, October 15, 2020, Vancouver City Council voted unanimously to take two actions:
To advocate for the province to end the prohibition of "no pets" clauses in rental contracts.
For staff to look into what the city can do to curb landlords' right to refuse rental on the basis of pet ownership.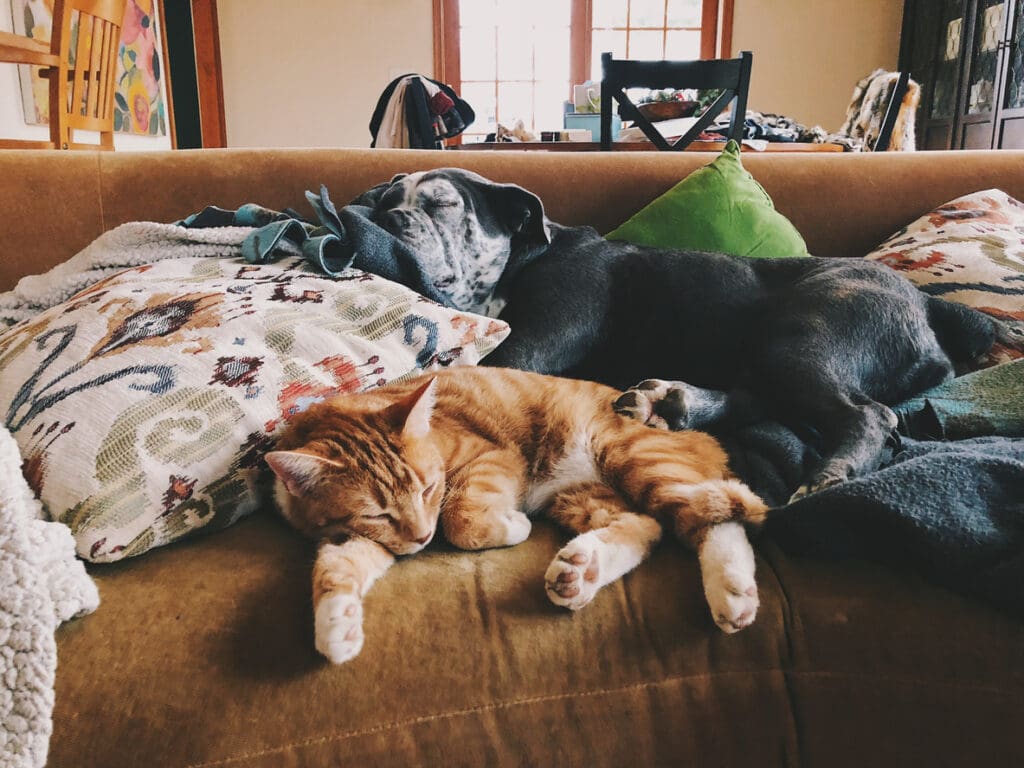 We congratulate the City of Vancouver for this progressive action and look forward to engaging with them to ensure safe homes for all citizens.