The rodeo industry and its supporters have put forward many arguments to defend rodeo. Keep reading to learn the truth about rodeo and how to counter some of the most common arguments.
2. Rodeo animals have no choice.
Rodeo supporters will point out that other sports carry a risk of injury, such as boxing or racecar driving. The difference is that rodeo animals, unlike human athletes, have no choice in the matter.
Is it likely a calf or steer would choose to be roped and thrown to the ground? Would a bull choose to be goaded into an arena of thousands of screaming people with someone on his back and a belt tied around his hindquarters?
4. Chuckwagon races are "a cruel detour to the slaughterhouse".
Some event supporters will argue against protecting animals from poor treatment in chuckwagon races because they are going to be slaughtered anyway. The fact that some animals will eventually be slaughtered for food is not a justification for abusing them before they die.
Chuckwagon races have been termed "a cruel detour to the slaughterhouse." While we slaughter millions of animals every day for food, no one would suggest putting it on show, timing it and awarding a prize to the fastest slaughterhouse worker.
5. Events can replace rodeo with animal-friendly and family-friendly entertainment.
Although rodeo is still treated as family entertainment in many places, it is losing popularity as it continues to cause animal suffering.
Many rodeos are part of fairs or other cultural events. By dropping cruel rodeo events, these fairs can become more animal-friendly and family-friendly. They can also gain the support of the 59% of Canadians who oppose the use of animals in rodeo.
Take action
Learn more on the truth about rodeo and take action to end rodeo cruelty using the buttons below.
Latest news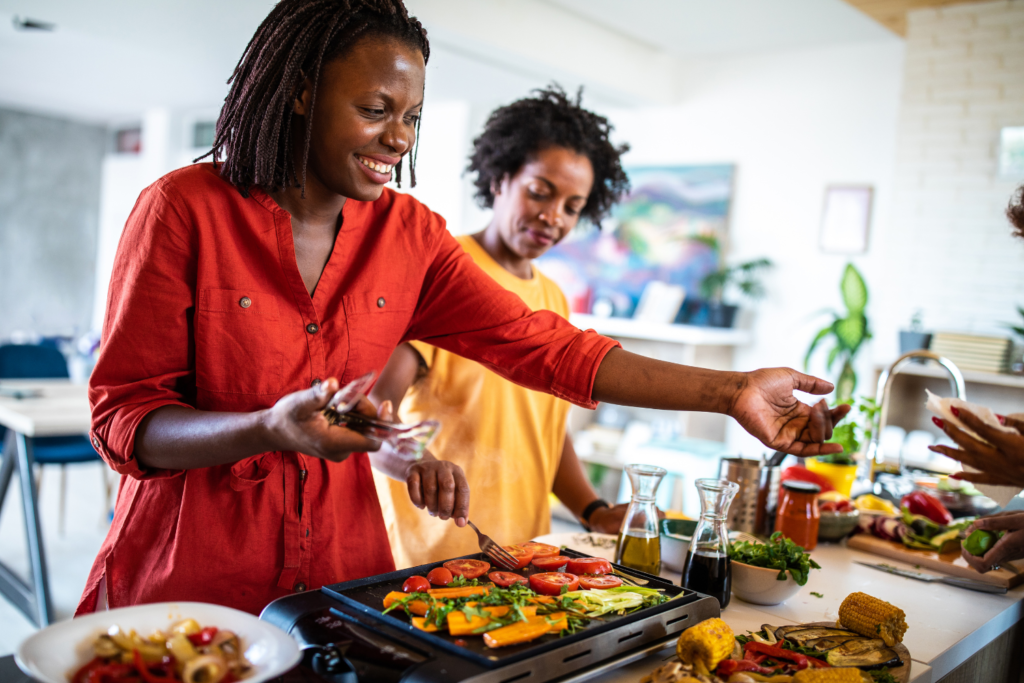 The plant-based journey looks different for everyone. In this month's episode of The Informed Animal Ally, the Vancouver Humane Society's Amy Morris and Chantelle Archambault are joined by guest Danielle George to discuss healthism and ableism in the plant-based discussion, as well as ways to make plant-based eating more accessible to everyone. July episode: Will…
Bill C-275 has been sent to the House of Commons agriculture committee for further review this fall. This federal 'ag-gag' bill would criminalize whistleblowers and undercover investigators who expose animal cruelty or welfare issues on farms. Tell decision-makers to vote NO to C-275. An 'ag-gag' bill that targets animal advocates and whistleblowers will soon go…