Effective July 2021, the B.C. government enacted a temporary, partial ban on second-generation anticoagulant rodenticides (SGARs). These poisons have been used widely in rodent control and they cause significant suffering for wildlife and pets.
You can help protect animals from these banned poisons by being on the look out for them in your community and reporting them to provincial authorities and to VHS, so we can keep track of the presence of banned poisons throughout communities.
Learn more below about how to identify and report banned rodenticides. Visit this page to call for further action from the provincial government.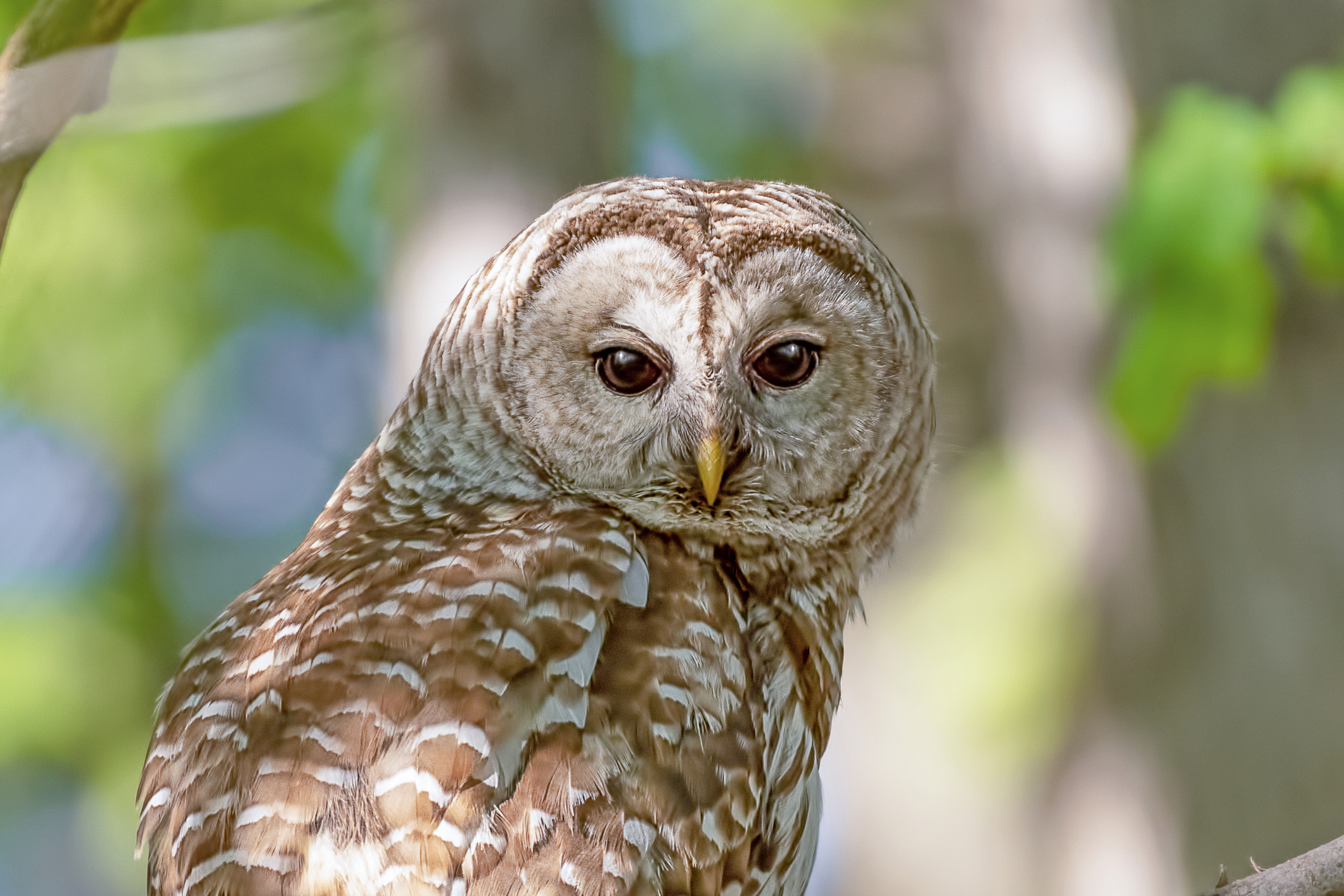 Which rodenticides are banned?
The ban applies to the following second-generation anticoagulant rodenticides (SGARs):
Brodifacoum
Bromadiolone
Difethialone
Under the ban, these poisons are now prohibited in or around most residential buildings, offices, parks, schools, and non-food retail shops.
There are exemptions that allow for SGARs to continue being used in certain locations that are deemed to be "essential services". For a complete list of exemptions, visit the B.C. government's website.
Tips for documenting banned rodenticides
Be on the lookout for bait boxes, often found around the outside perimeter of buildings, as well as inside of buildings. If the bait box contains a rodenticide, a label identifying the active ingredient or its registration number, along with the contact information for the pest control company, should be on the outside of the container lid.
Note: The presence of a bait box does not necessarily mean SGAR poisons are being used, as bait boxes may contain snap traps or other products.
If the active ingredient noted on the label is brodifacoum, bromadiolone, or difethialone and the bait box is not in a location that is exempt from the ban, please document the following in order to file a report: (Note – Do not tamper with bait boxes.)
Photos of the outside of the bait box;
Photos of the label on the bait box;
Photos of the surrounding location;
Note the date, time and address.
How you can report banned rodenticides
STEP 1: Report the suspected banned poison to the B.C. government via the "Report All Poachers and Polluters" (RAPP) hotline at 1-877-952-7277 (RAPP) or #7277, or through the online reporting form.
STEP 2: Submit a report, using the form below, for VHS's prohibited rodent poison tracking project.
STEP 3: Upload photos (see section below form) to go with your report for VHS's tracking project.