These are the stories of animals who need your help. Click "help this animal hero" to learn more and see what is still needed to cover the costs of their veterinary care!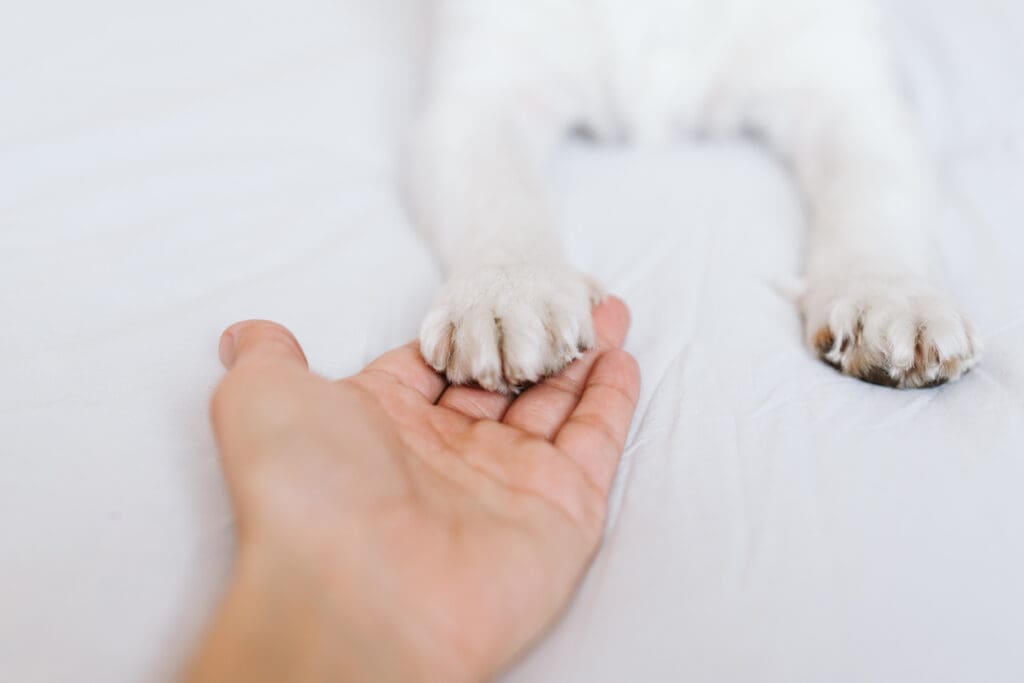 Donate toward Quincy's care Sweet Quincy needs urgent careWhen Quincy started bleeding significantly, her guardian Elaine rushed her to the to the vet. Quincy was diagnosed with a pyometra infection and needs urgent life-saving surgery.Elaine told the VHS, "She is the sweetest little girl who provides comfort to those with mental health issues. She means…
The McVitie Fund
The McVitie Fund is named in memory of a little ginger cat named McVitie, who was rescued in Portugal and brought back to Canada by a VHS supporter. McVitie lived a long and happy life, but when he became ill, his guardian did everything he could to save him. After McVitie passed, his guardian wanted to help other people who find themselves without the resources to help their beloved pets.
Most of the people we help are in a financial crisis, or living on disability income or old age pensions. Their animals already have loving homes – we just help keep them there!
Our McVitie Fund is always stressed to the limit. There are so many animals in need! Your gift will mean we can say YES! to one more pet guardian who finds him or herself down on their luck and lacking funds to pay for emergency veterinary care for their precious friend.
Your support makes such a difference. Donate now to help an animal in need! Thank you for all the joy your bring and for all the animals you help keep in their forever loving homes!