Let's end rodeo cruelty in Chilliwack
The Chilliwack Fair has ignored calls to end animal cruelty at its annual rodeo.
Compassionate Canadians need to let the Fair, its sponsors, Tourism Chilliwack and the City of Chilliwack know that spectacles of animal abuse have no place in the 21st century. (Our video shows why.) These influential bodies should urge the Fair to drop cruel rodeo events.
At the 2018 Chilliwack Fair, VHS exposed the use of an electric prod at the rodeo's bull-riding event and obtained photographic evidence of rodeo animals in distress at the 2016 and 2018 fairs. Despite this evidence the Fair refuses to stop the cruelty and end the suffering of the animals.
Please send a polite message to the Chilliwack Fair, asking them to end cruel rodeo events. You can also reach out to the other contacts listed below, asking them to call on the Fair to end cruel rodeo events. It's vital that your messages are respectful, factual and civil to ensure they are effective. (*See a list of key points you can make below.)
Your voice can make a difference.
The Chilliwack Fair
You can email the Chilliwack Fair at info@chilliwackfair.com or write to them at:
Chilliwack Agricultural Society
7590 Lickman Road
Chilliwack, B.C.
V2R 4A7
City of Chilliwack and Tourism Chilliwack
Mayor Ken Popove
City of Chilliwack
Email: mayor@chilliwack.com
City of Chilliwack
8550 Young Road
Chilliwack, BC
V2P 8A4
Tourism Chilliwack
Email: info@tourismchilliwack.com
Tourism Chilliwack
44150 Luckakuck Way
Chilliwack, BC
V2R 4A7
*Key points to make in your message
The photos below shows what happens to animals at the Chilliwack Fair rodeo. Let's stop it!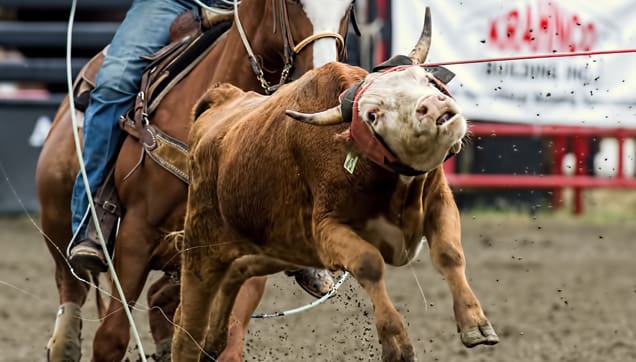 Latest news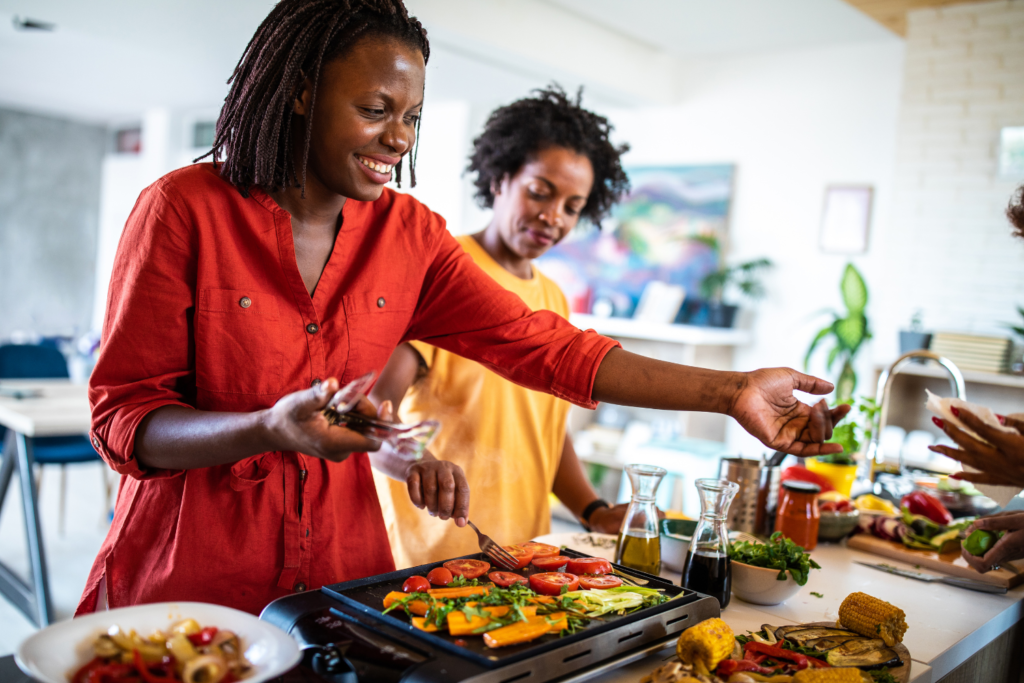 The plant-based journey looks different for everyone. In this month's episode of The Informed Animal Ally, the Vancouver Humane Society's Amy Morris and Chantelle Archambault are joined by guest Danielle George to discuss healthism and ableism in the plant-based discussion, as well as ways to make plant-based eating more accessible to everyone. July episode: Will…
Bill C-275 has been sent to the House of Commons agriculture committee for further review this fall. This federal 'ag-gag' bill would criminalize whistleblowers and undercover investigators who expose animal cruelty or welfare issues on farms. Tell decision-makers to vote NO to C-275. An 'ag-gag' bill that targets animal advocates and whistleblowers will soon go…
DONATE TO END RODEO CRUELTY TODAY!