You can help animals by hosting a fundraising event in support of the Vancouver Humane Society! Your support will make a big difference for animals in need. Here are just a few ideas to get you started!
Birthdays or Special Occasions
Have a Birthday or special occasion coming up? In lieu of presents, why not ask family and friends to make a donation to VHS! You can set up your own fundraising page online via Facebook Fundraiser or Canada Helps.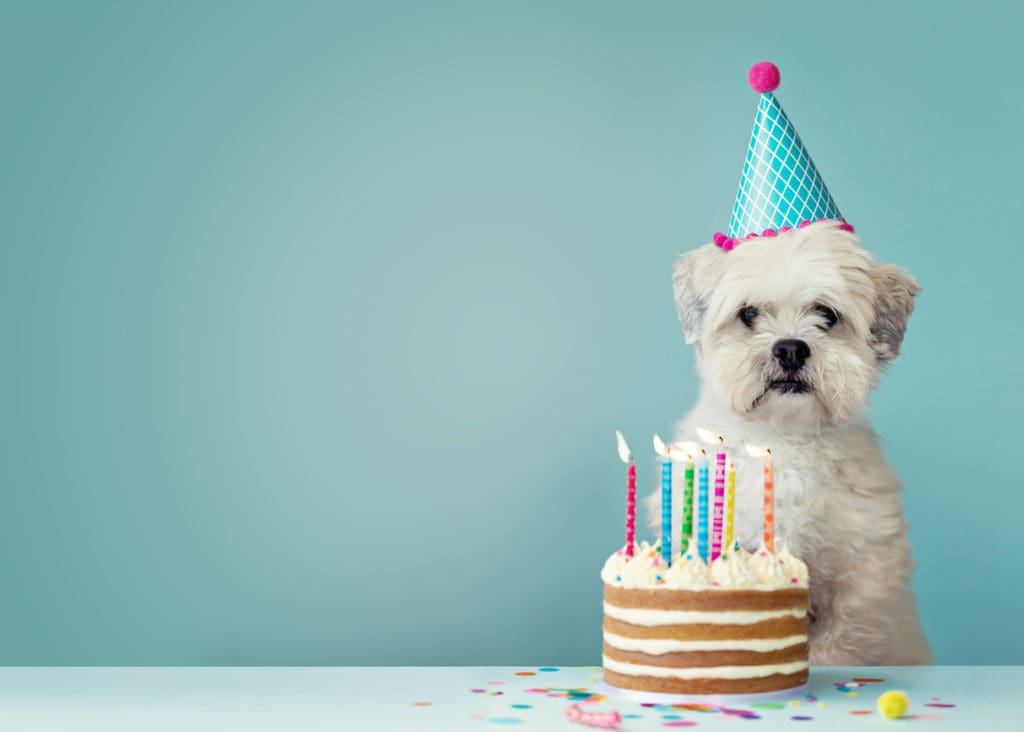 Weddings
Ask your friends and family to contribute to your wedding by donating to help animals in need. You could even include a note about donating to VHS on your invitation or on your guests place cards.
Hold a Bake Sale
Are you a keen baker? Why not hold a vegan bake sale at your school or workplace, or even just for friends and family at home.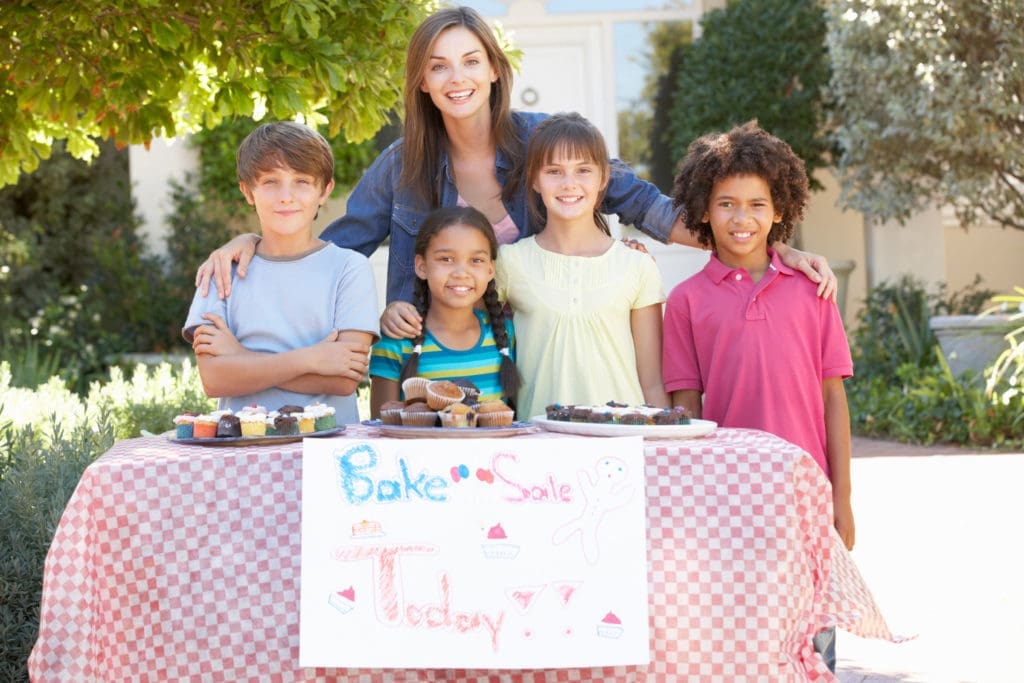 If you have any questions please contact Claire Yarnold at 604 266 9744 or email claire@vancouverhumanesociety.bc.ca.