Get involved in our work
New action: call for a full ban on rodenticides
Effective July 21, 2021, the B.C. government enacted an 18-month ban on second-generation anticoagulant rodenticides (SGARs), citing the serious risk they pose to the public, pets and wildlife. VHS welcomes this temporary ban as a first step and is calling on the B.C. government to take further action to address rodenticide use across the province.
Double your donation through the McVitie Fund Matching grant
We are excited to announce that all donations made towards the McVitie Fund between now and May 2022 will be matched up to $25,000! Double your donation today to help sick and injured companion animals in need.
Treat yourself and help animals at the VHS silent auction
VHS's second ever online silent auction is on until October 25th! All proceeds from the auction will go towards VHS' work to advocate for animals. With more than 150 plant-based and animal-friendly items donated by local businesses, you'll find unique gifts perfect for yourself, your companion animals, and even the most hard-to-shop-for people on your list.
Latest news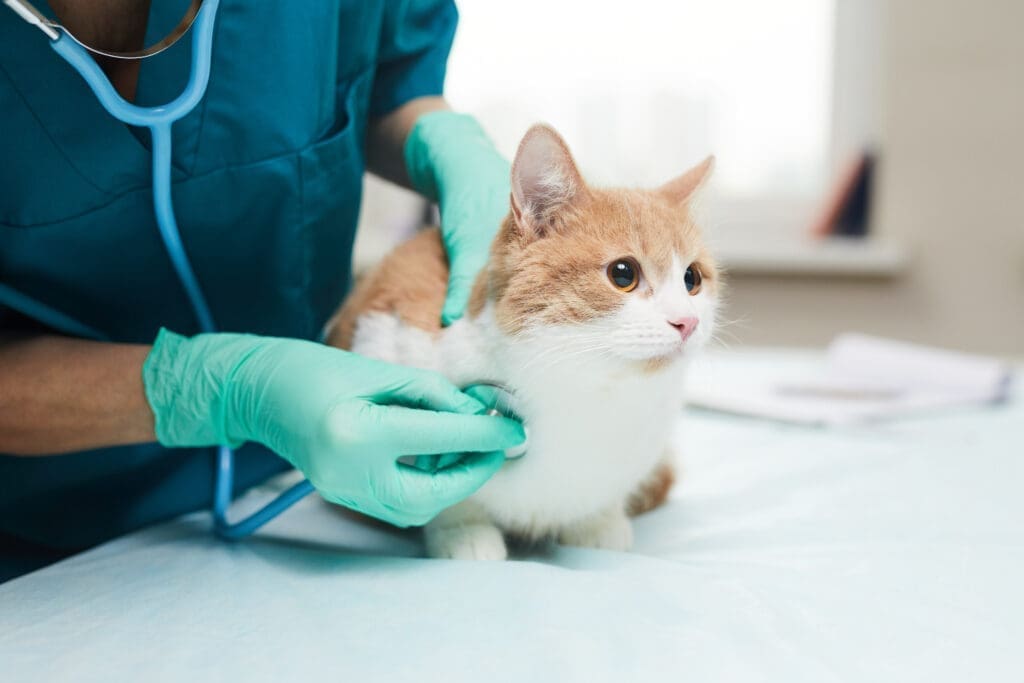 From broken limbs to treatments for infections, Vancouver Humane Society's McVitie Fund continues to be there for sick and injured companion animals during desperate times of need. This emergency support fund allows individuals living on a low income to access urgent vet assistance for their beloved animals, without having to make the almost impossible decision…
VANCOUVER, July 22, 2021 – The Vancouver Humane Society (VHS) is partnering with women's support agencies to break down housing barriers for women with pets through the unique Helping Women and Pets in Crisis program. "It is difficult finding places that allow pets," says Mariam, a client of the program whose name has been changed…