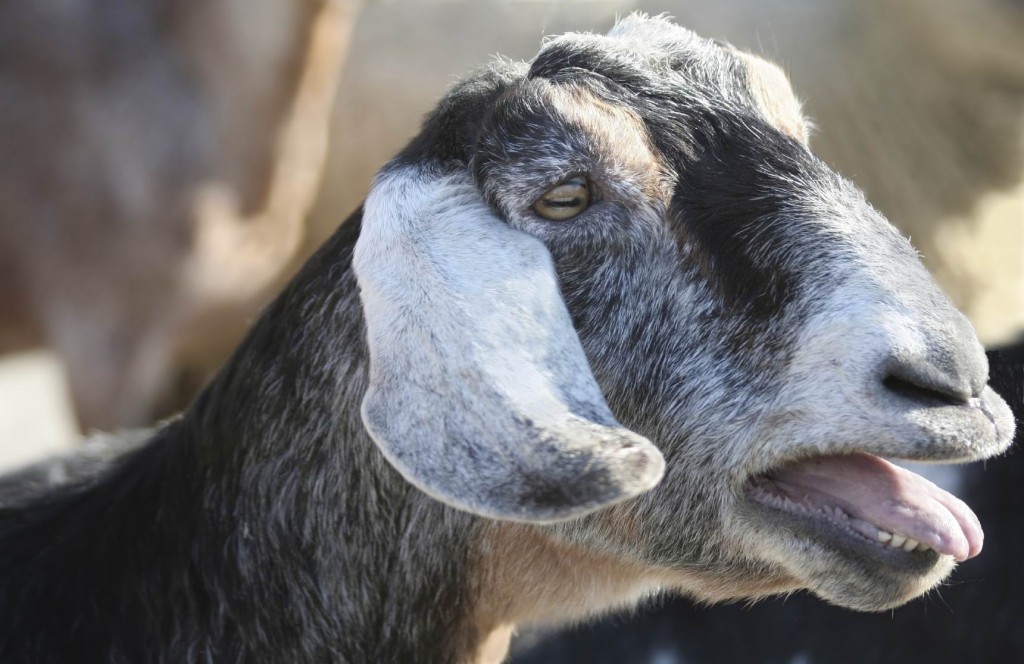 With compassion
This heart warming video about a goat sanctuary demonstrates animal sentience and capacity for emotion.
As a commodity
This CBC story shows how the same animal is viewed as just a product, whose only value is economic.
Humans can choose not to treat animals as commodities by moving to a plant-based diet.